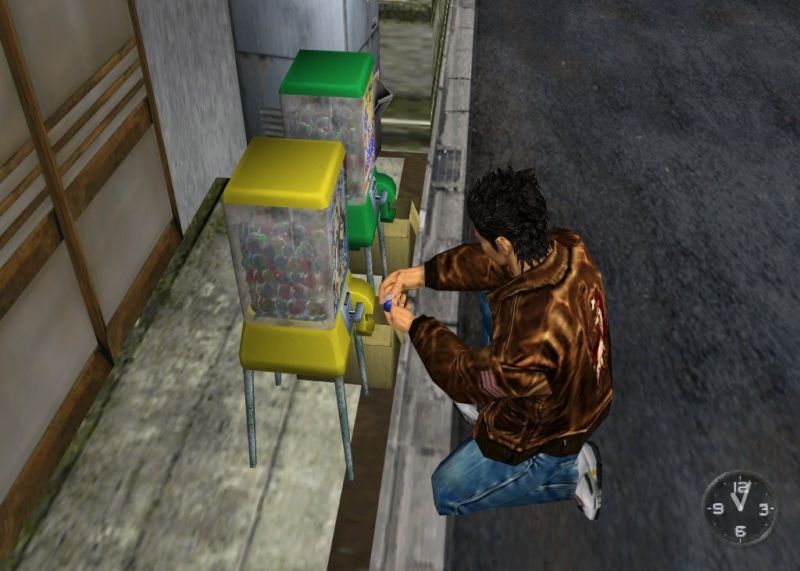 Back at E3, Shenmue III developer Ys Net and publisher Deep Silver revealed that the PC version of the long-awaited sequel would be available exclusively on the Epic Games Store. That upset many of the game's Kickstarter backers, who were promised during the 2015 Kickstarter funding effort that the game would be available via Steam (they were also promised a "December 2017" estimated delivery, but at this point we all know what Kickstarter promises tend to be worth).
After initial reports that Ys Net was denying refund requests following the move, the company announced in a Kickstarter update today that it will indeed offer refunds to affected backers who request one. The developer writes that it was originally still planning to offer a Steam key option to satisfy those backers, but "coordination with the sales policies of the involved companies was untenable, and as a result we are not able to make a day one distribution option for Steam keys available."
"That we are not able to offer Steam keys for Kickstarter rewards at the time of the game's release is a great [disappointment] and inconvenience for those backers who were expecting to receive them," the update continues. "We deeply apologize for the unrest caused by the announcement."