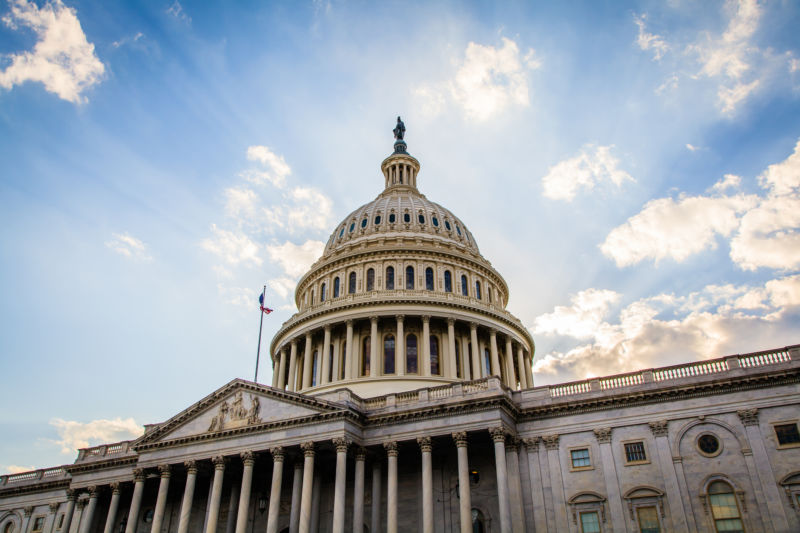 AUSTIN, Texas—Some legislators have an easier time attracting a sexy headline at an arts-and-tech conference like South By Southwest. Famous Democrats like Rep. Alexandria Ocasio-Cortez and Sen. Elizabeth Warren did just that over the weekend with their respective, radical suggestions about government oversight.
Meanwhile, other members of Congress sat in poorly attended panels, and their low numbers weren't helped with snooze-worthy names like "Politicians Yell at the Cloud" and "Politicians in Tech: When the Bubble Bursts." But what these panels lacked in pizzazz, they made up for with fascinating context, direct from three House Representatives, on how starved our American Congress is in terms of staffing and support for understanding and tackling America's biggest tech priorities.
The Senate is "woefully uninformed"
Conveniently for Congress's most tech-fluent members, they had an easy reference point to use for their messaging. "There was a glaring lack of knowledge from Senators when they interviewed [Facebook CEO] Mark Zuckerberg," Rep. Mark Takano (D-Calif.) said on Sunday, in reference to a 2018 Congressional hearing. "They were woefully uninformed."