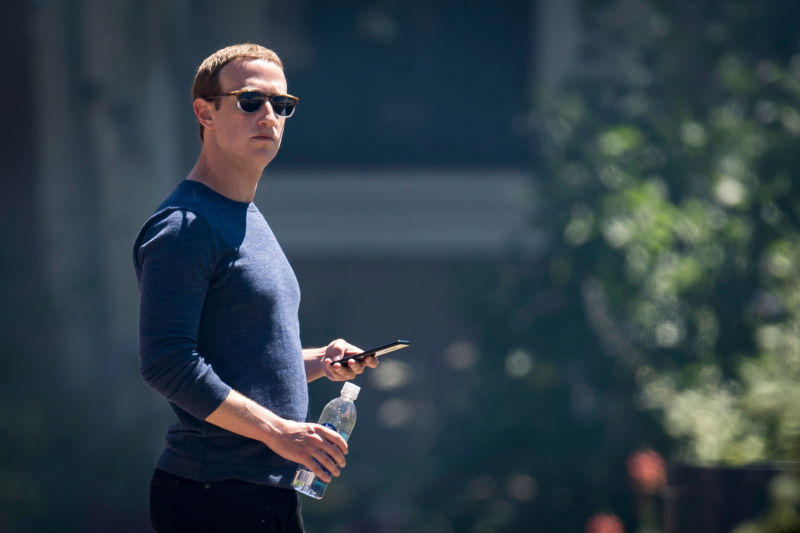 Facebook is preparing to launch a cryptocurrency, the The New York Times reports. The new cryptocurrency would be integrated with Facebook's WhatsApp messaging platform, allowing ordinary WhatsApp users to send electronic cash to friends and family across international borders. The Times says it talked to five anonymous sources who have been briefed on the project.
The most popular cryptocurrencies float freely against conventional currencies, leading to high volatility. By contrast, Facebook is planning to peg its currency to a basket of national currencies. This approach could give the new WhatsApp coin greater stability without tying it too tightly to any specific country's financial system.
The Times notes that Facebook is just one of several messaging companies that are working on cryptocurrencies. Two privacy-focused messaging apps—Telegram and Signal—are each working on cryptocurrencies of their own, too. These are expected to be more traditional cryptocurrencies not pegged to conventional money.