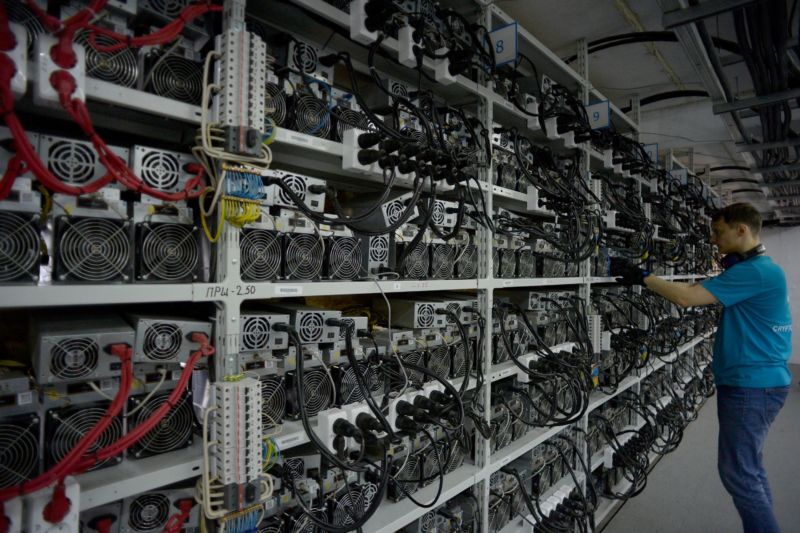 The Chinese government is considering a nationwide ban on mining bitcoin and other cryptocurrencies. Every few years, China's National Development and Reform Commission publishes a list of industries the agency wants to encourage, restrict, or eliminate because they are unsafe, illegal, or bad for the environment. The latest list, published this week, includes cryptocurrency mining on the list of industries to phase out.
A Chinese ban on cryptocurrency mining would be a huge deal for the global bitcoin community. In recent years, China has come to dominate both the manufacturing of bitcoin mining hardware and the operation of bitcoin mining pools.
A Chinese ban on bitcoin mining would transform the bitcoin mining industry, creating openings for bitcoin mining operations elsewhere in the world to gain market share. And that would be significant because bitcoin miners wield significant influence over the evolution of the Bitcoin platform.