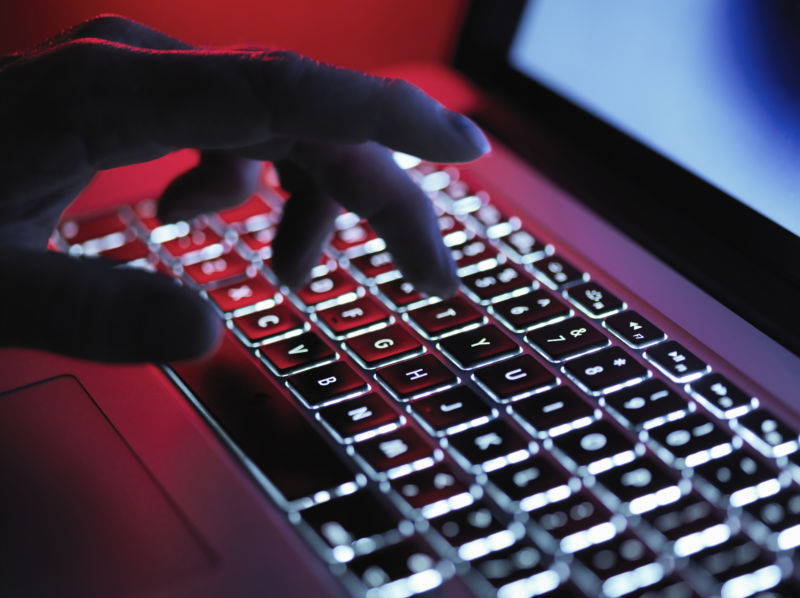 Authorities have shut down a massive underground child pornography network, arresting 337 alleged users in the process, the Department of Justice announced on Wednesday. The mastermind, a South Korean man named Jong Wo Son, ran the Tor hidden service from a server in his bedroom, according to authorities.
The feds say the site hosted 200,000 video files. Users who uploaded videos to the site were rewarded with free access to videos uploaded by others. Users could also purchase access to the videos using bitcoin.
A notice on the upload page stated "do not upload adult porn." A search page listed popular search terms on the site including "PTHC" ("preteen hardcore") and "%4yo."