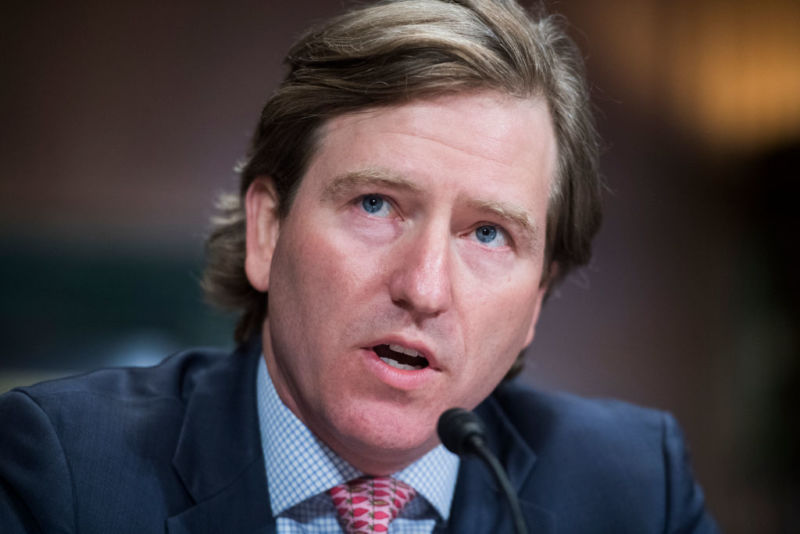 Last weekend, Cybersecurity and Infrastructure Security Agency Director Christopher Krebs issued a statement warning about elevated malicious Internet activity from state-sponsored actors in Iran. The notice corresponded to new warnings from private security research firms, including Recorded Future, of a surge in preparatory activity over the past three months by APT33, a threat group connected to the Iranian government and Iranian Revolutionary Guard Corps (IRGC, Iran's military).
In an interview with Ars, Krebs explained that the reason for the warning went beyond that "regional activity"—attacks on Saudi Arabian companies and other organizations in the Persian Gulf and South Asia.
"Over the course of the last couple of weeks, and in particular last week I'd say, [the activity] became specifically directed," he said. A "sense of the community"—reports from US intelligence and other agencies, as well as private sector cybersecurity vendors—showed a significant leap in spear-phishing attacks connected to infrastructure associated with APT33 against targets in the US over the past week, Krebs said. "So you combine that increase in activity with a historic intentionality and demonstrated ability, after previous destructive campaigns, and it was time to make a statement and say, 'Hey look, everybody, this is heating up. And politically it is also heating up... We need to step up our game.'"