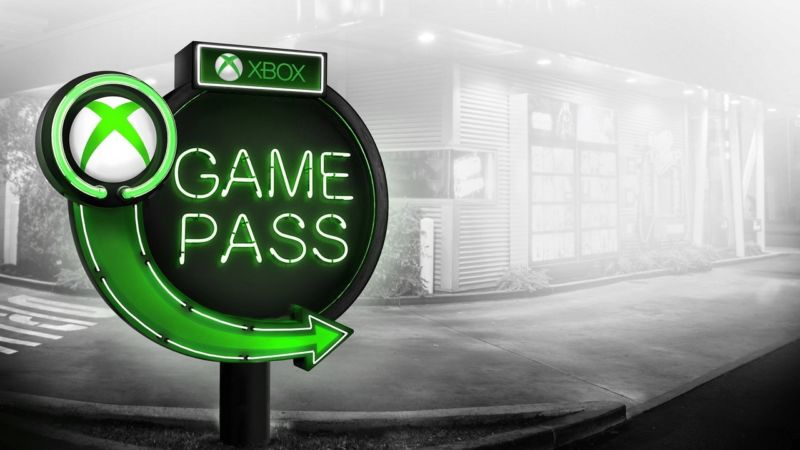 Microsoft says PC players will be able to access a version of its all-you-can-download Xbox Game Pass subscription service some time in the future.
The news comes from CEO Satya Nadella, who mentioned the move offhandedly in response to a question about cloud gaming in a recent earnings call. Nadella said "increasing the strength of the community" around the Xbox brand is important to the company's bottom line and that "obviously, bringing Game Pass to even the PC is going to be a big element of that."
It's not clear which PC games exactly would be included with such a subscription or whether PC games would require their own separate subscription on top of the existing console Game Pass. For years, Microsoft has been promoting its "Play Anywhere" initiative for games that you buy once and play across PC and console, though we've run into trouble with that compatibility in practical testing.