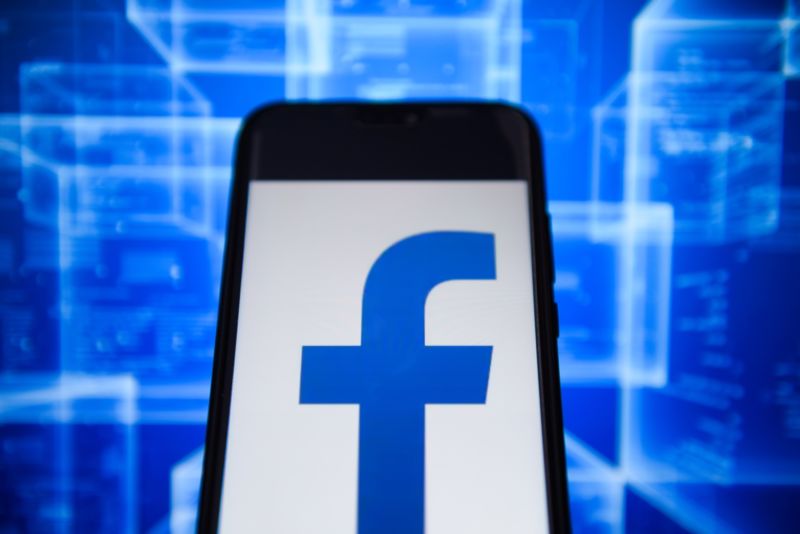 Facebook has pulled its privacy-invading Onavo Protect VPN app off the Google Play store and will reportedly stop gobbling up data from users who still have the app on their devices.
Facebook "will immediately cease pulling in data from [Onavo] users for market research though it will continue operating as a Virtual Private Network in the short term to allow users to find a replacement," TechCrunch reported yesterday.
Facebook's Onavo website still exists, but links to the Android and iOS apps are both broken. Facebook pulled the app from the iPhone and iPad App Store in August 2018 after Apple determined that Onavo violated its data-collection rules. Facebook purchased Onavo, an Israeli company, in 2013.