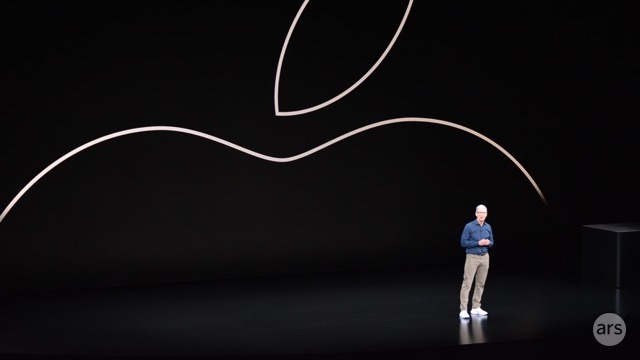 Software may come and go from the App Store, but this week marks a return that could have some real significance for Apple. OurPact, an app that lets parents monitor and limit their children's use of technology, has returned to the App Store after being removed this spring. Its creators posted a social message to followers informing them of the app's return to iOS earlier this week.
"A major thank you to our community for the outpouring of support throughout these removals," the OurPact announcement reads. "Every tweet, share, and mention helped spread the word and restore the future of iOS digital parenting. We look forward to developing family screen time solutions for years to come!"
OurPact was one of 11 apps providing parental control over kids' smartphone usage to be restricted or completely removed from the App Store in April. At the time, Apple claimed the move was due to privacy concerns. It argued that the apps in question used mobile device management (MDM) technology that could "[give] a third party control and access over a device and its most sensitive information, including user location, app use, email accounts, camera permissions, and browsing history."