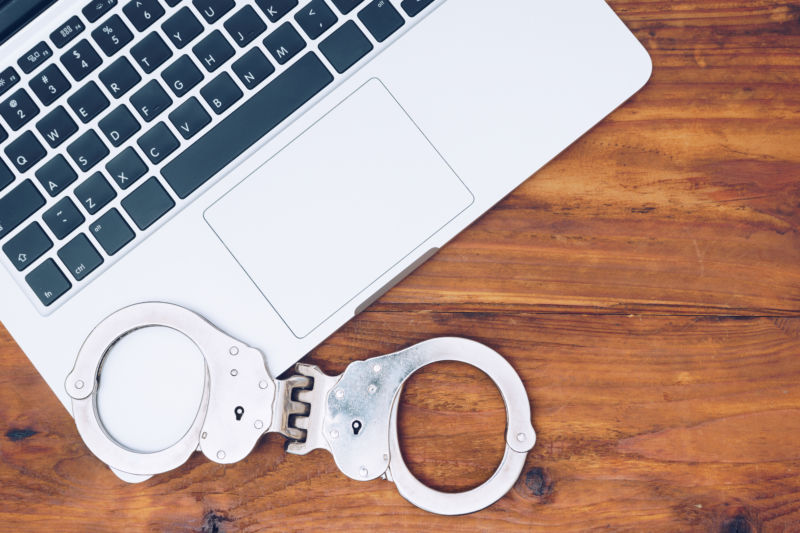 Federal prosecutors in Kansas announced Tuesday that a 25-year-old Californian has admitted that he caused a Wichita man to be killed at the hands of local police during a swatting attack late last year.
Swatting is a way to harass or threaten someone by calling in a false threat to law enforcement, and, when successful, it usually results in a police SWAT team showing up needlessly at its victim's house.
According to the United States Attorney's Office for the District of Kansas, Tyler Barriss pleaded guilty to making a false report resulting in a death, cyberstalking, and conspiracy. He also admitted that he was part of "dozens of similar crimes in which no one was injured."