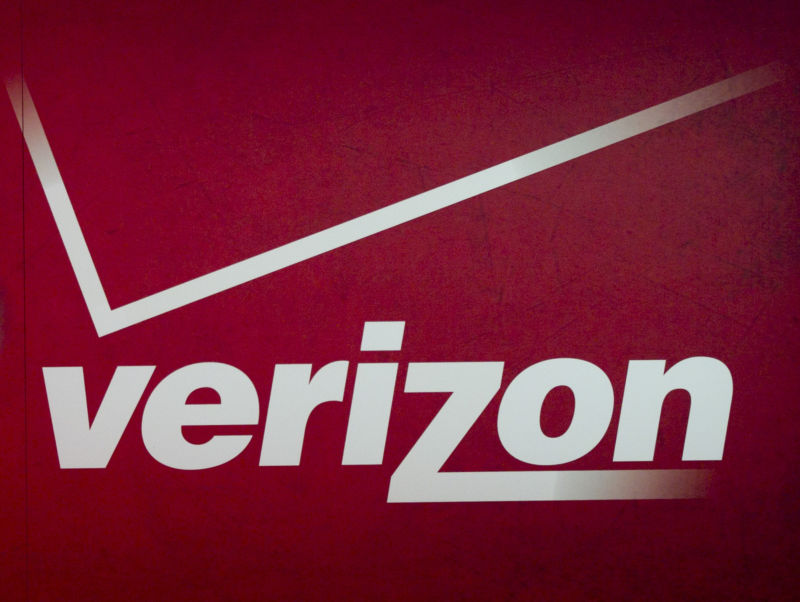 Verizon yesterday said it will make spam and robocall blocking features free for all wireless customers starting in March, about two years after AT&T and T-Mobile began offering free robocall blocking.
"In March, we will be rolling out our free spam alerting and call blocking tools to all of our wireless customers whose smartphones support these features, including iPhone and Android devices," Verizon's announcement said. "There will be more information on how to sign up for the free service as we get closer to launch."
Verizon added call and spam screening features more than a year ago to its $2.99-per-month Call Filter product, which also lets customers see contact details for unknown callers. Verizon pointed to research showing that its system "correctly identified potential problem phone numbers approximately 93.6 percent of the time."