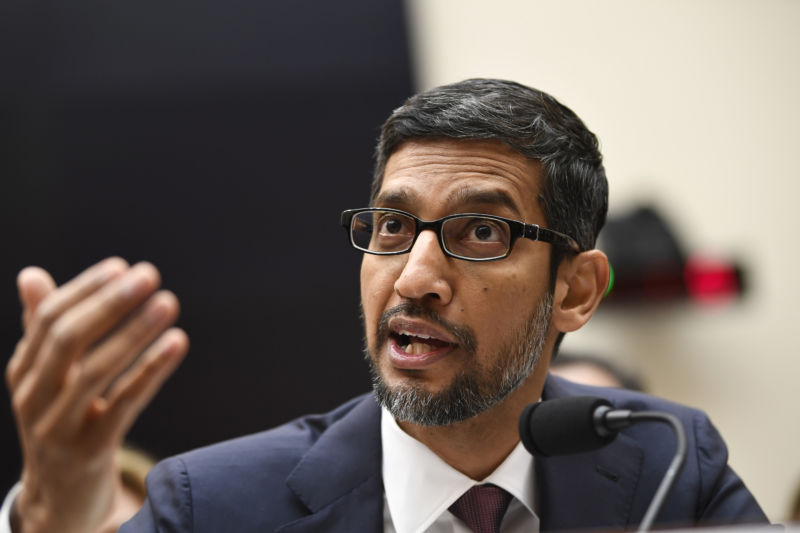 Google says that it will not "build custom AI/ML algorithms to facilitate upstream extraction in the oil and gas industry," the company announced on Tuesday. This represents a small but significant win for climate activists.
Google's comment coincided with the release of a new Greenpeace report highlighting the role of the three leading cloud-computing services—Google Cloud, Amazon Web Services, and Microsoft Azure—in helping companies find and extract oil and gas. Greenpeace notes that extracting known fossil fuel reserves would already be sufficient to push the world over 2 degrees of warming. Uncovering additional reserves will ultimately lead to even more warming.
Climate activists argue that these contracts run counter to the tech giants' broader efforts to fight climate change. All three companies have pledged to make their data centers carbon neutral in the coming decade. Amazon is seeking to bring the entire company's net carbon emissions down to zero by 2040. Jeff Bezos even pledged $10 billion of his own money to fund efforts to combat climate change.