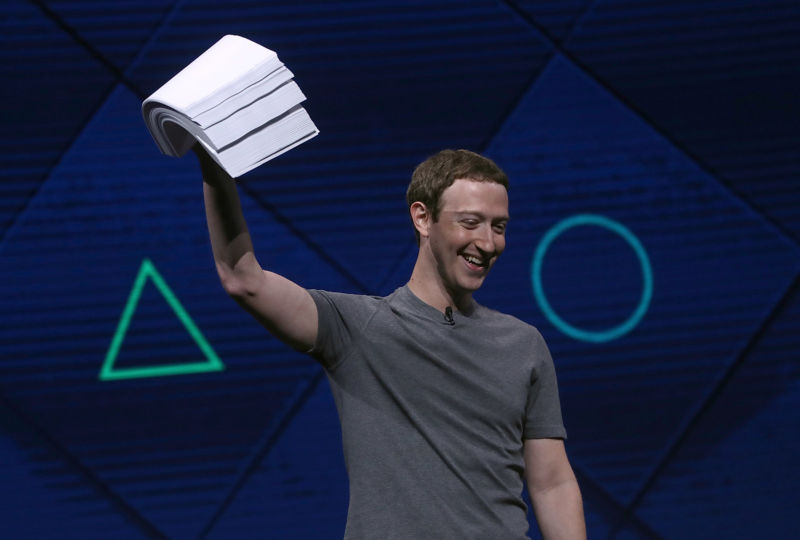 Facebook is leading a broad coalition of companies and organizations launching a new cryptocurrency, the company announced on Tuesday. The cryptocurrency, called Libra, will be backed by a basket of conventional currencies and other stable assets, preventing the wild price swings that have plagued bitcoin and most other cryptocurrencies.
The new cryptocurrency will serve as the foundation for a new payment feature for Facebook Messenger and the Facebook-owned Whatsapp. Facebook says it is creating a new subsidiary called Calibra to oversee its payment initiatives. This is partly to reassure people who are concerned about Facebook's privacy record.
"Aside from limited cases, Calibra will not share account information or financial data with Facebook or any third party without customer consent," Facebook says. "This means Calibra customers' account information and financial data will not be used to improve ad targeting on the Facebook family of products."