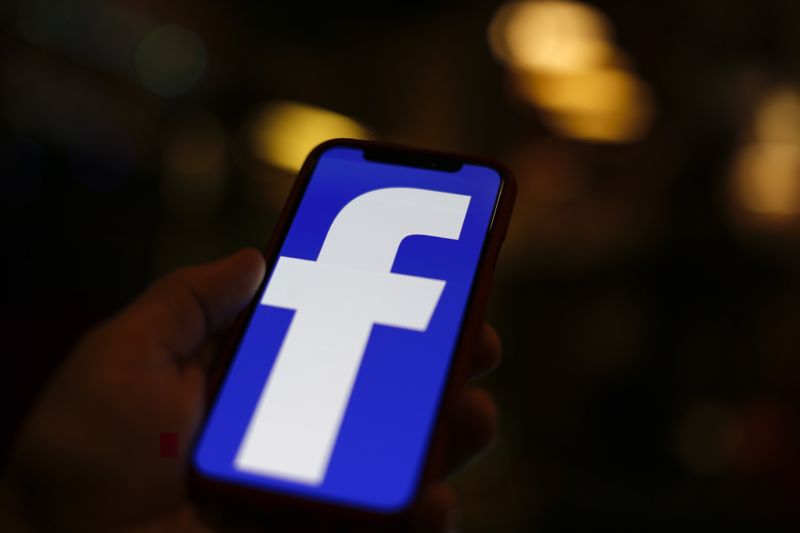 Facebook may have to pay a multi-billion dollar fine for violating its users' privacy—or face a lawsuit from the Federal Trade Commission.
The FTC has been investigating Facebook and is negotiating with the company "over a multi-billion dollar fine that would settle the agency's investigation," The Washington Post reported yesterday, citing "people familiar with the probe." New York Times sources also confirmed that the current negotiations "could amount to a record, multibillion-dollar fine."
The investigation focuses on whether Facebook violated the terms of a 2011 settlement with the FTC. In the 2011 case, the FTC said that Facebook "deceived consumers by telling them they could keep their information on Facebook private, and then repeatedly allowing it to be shared and made public."