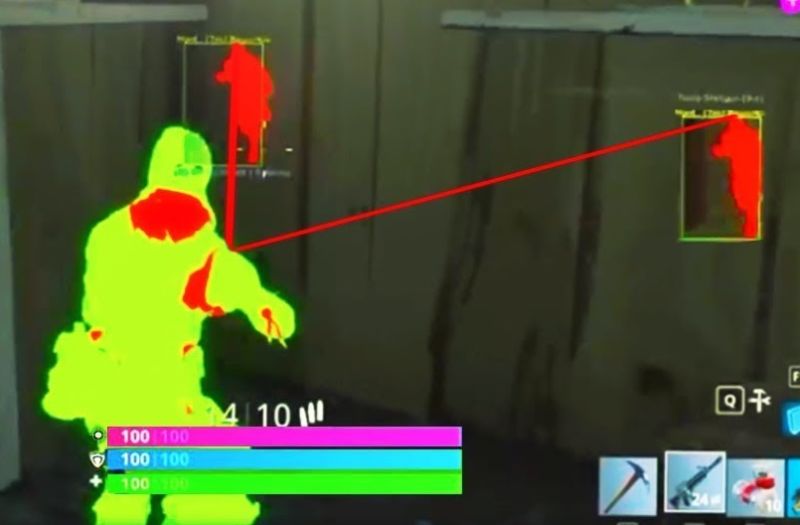 It's pretty standard for game developers to use a variety of technical and community management methods to try to stop cheaters from ruining the online experience for legitimate players. But some game makers are increasingly using the courts to try to stop the spread of mods that give players an unfair advantage, as highlighted by a pair of stories this week.
The first such story comes from Rockstar and Take-Two, which have convinced an Australian court to freeze the assets of five people believed to be behind Grand Theft Auto V cheating software known as "Infamous." The full court order, as reported by TorrentFreak, also allows authorities to search the homes and computers of Christopher Anderson, Cycus Lesser, Sfinktah, Koroush Anderson, and Koroush Jeddian. Authorities are looking for evidence of the creation or distribution of "any software that provides a player of Grand Theft Auto V access to unauthorized features..."
The Infamous "mod menu" gives users pretty much full control over the world of Grand Theft Auto universe, online or off, granting abilities that include teleportation, flying, and full environmental manipulation. Perhaps most distressingly for Rockstar and Take-Two, the mod also let players generate arbitrary amounts of virtual currency for themselves or other players online, which could have a direct effect on the game's microtransaction-driven bottom line.