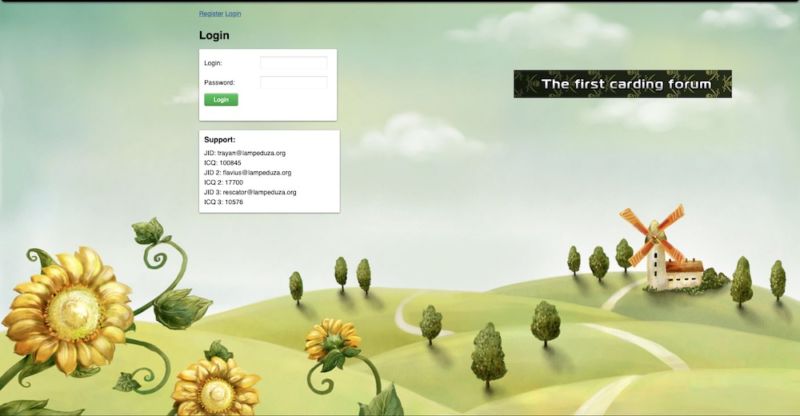 A Russian man made his initial appearance in federal court on Tuesday on prosecutors' allegations he operated websites that resulted in more than $20 million in fraudulent purchases made on US credit cards.
Aleksei Burkov, 29, of Tyumen and St. Petersburg, Russia, arrived at Dulles International Airport on Monday night after he was arrested in Israel in late 2015, federal prosecutors said. His extradition came after appeals to the Israeli Supreme Court and the Israeli High Court of Justice were denied. Tuesday's appearance was before the US District Court for the Eastern District of Virginia.
According to an indictment that was unsealed on Tuesday, Burkov ran a website, called Cardplanet, that sold card data for anywhere from $2.50 to $60 apiece, depending on the card type, country of origin, and the availability of the cardholder's name, address, and other identifying information. In all, Cardplanet offered for sale more than 150,000 compromised payment cards, including "at least tens of thousands" of which had been issued to holders located in the US.