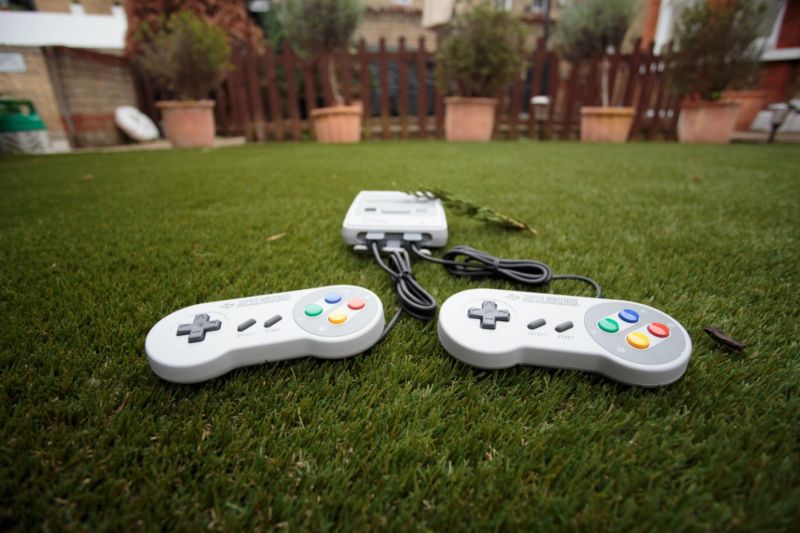 When Nintendo warned in early August that preorders for the Super NES Classic Edition would start "later this month," we had no idea that two major retailers would sell out of their allotments in the middle of a random Monday night. That's just what happened late last night, though, with Amazon and Best Buy both selling out while most of the country slept.
Best Buy's preorders went live at about 1:30am ET this morning while Amazon's started around 5:00am ET, according to reports. Both sites sold out of their initial supplies within minutes. The quick sell-outs came despite Nintendo's promise that it will "produce significantly more units of Super NES Classic Edition than we did of NES Classic Edition" (which shipped 2.3 million units) and that "a significant amount of additional systems will be shipped to stores for launch day and throughout the balance of the calendar year."
With Nintendo unwilling to commit to a production schedule beyond the end of the year, though, early customers seem to be clamoring for what appears to be another limited supply. European preorders that went live in June started showing up for resale at 150 percent markups on sites like eBay.