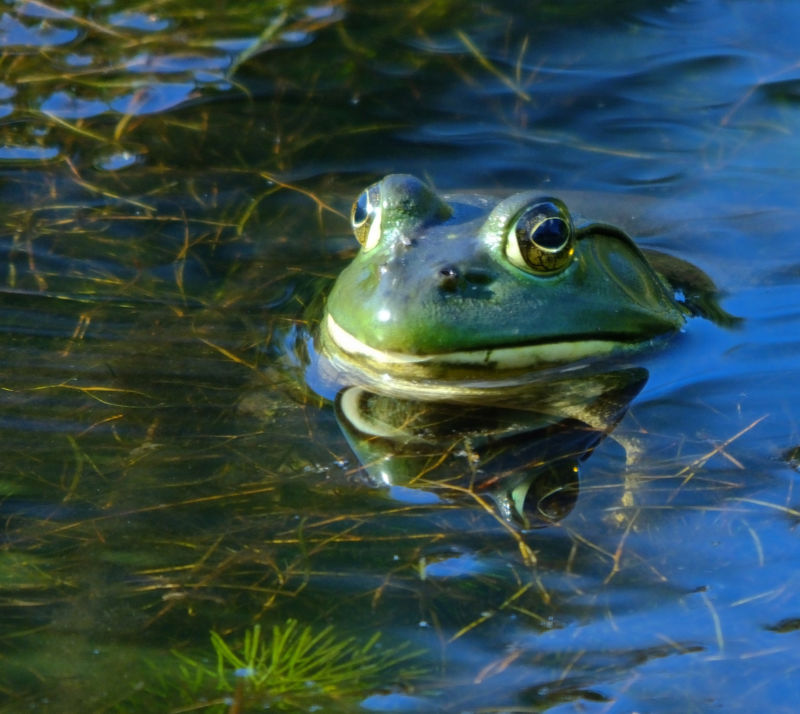 Pennsylvania attorney general Josh Shapiro is probing Gab's relationship with its new domain name provider, Epik. A subpoena sent to Epik, dated Wednesday, seeks "any and all documents which are related in any way to Gab."
In a statement to Ars, Gab described the investigation as a "baseless, political, and emotionally-driven witch hunt."
Gab has been in the news recently because the perpetrator of last month's mass shooting at the Tree of Life Synagogue appears to have been a Gab user. Gab's strong free-speech policies have made the site popular with antisemites whose hate speech isn't welcome on mainstream social media platforms. An account with the same name as the shooting suspect has featured a number of antisemitic Gab posts—including one posted just hours before the shooting.