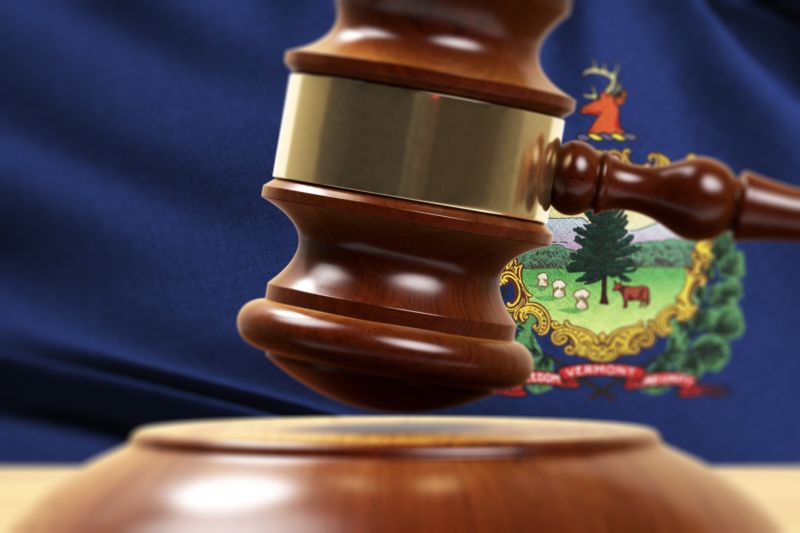 The state of Vermont has agreed to suspend enforcement of its net neutrality law pending the outcome of a lawsuit against the Federal Communications Commission.
In October, the nation's largest broadband industry lobby groups sued Vermont in a US District Court to stop a state law that requires ISPs to follow net neutrality principles in order to qualify for government contracts. But the lobby groups and state agreed to delay litigation and enforcement of the Vermont law in a deal that they detailed in a joint court filing yesterday. The lawsuit against Vermont was filed by mobile industry lobby CTIA, cable industry lobby NCTA, telco lobby USTelecom, the New England Cable & Telecommunications Association, and the American Cable Association (ACA).
The delay will remain in place until after a final decision in the lawsuit seeking to reverse the FCC's net neutrality repeal and the FCC's preemption of state net neutrality laws. Vermont is one of 22 states that sued the FCC in that case in the US Court of Appeals for the District of Columbia Circuit. Tech companies and consumer advocacy groups are also opposing the FCC in the same case. Oral arguments were held last month, and DC Circuit judges will likely issue a decision in the coming months.