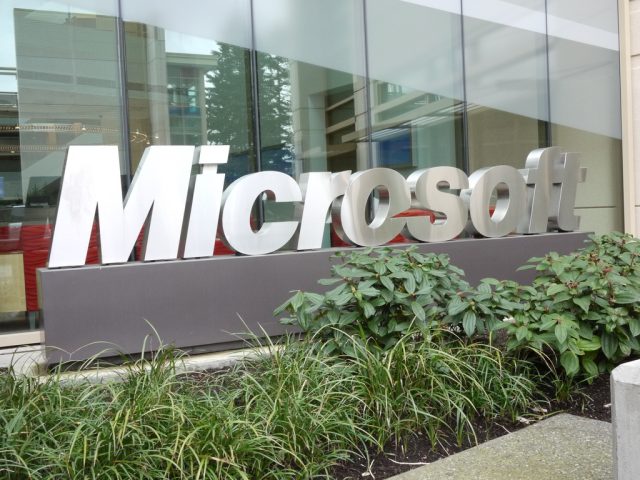 Microsoft has posted the results of the first quarter of its 2019 financial year, which runs up until September 30, 2018. Revenue was $29.1 billion, up 19 percent year on year, to set a new record for the company's first quarter. Operating income rose 29 percent to $10.0 billion, and net income was up 34 percent to $8.8 billion. Earnings per share were up 36 percent at $1.14.
Microsoft currently has three reporting segments: Productivity and Business Processes (covering Office, Exchange, SharePoint, Skype, Dynamics, and LinkedIn), Intelligent Cloud (including Azure, Windows Server, SQL Server, Visual Studio, and Enterprise Services), and More Personal Computing (covering Windows, hardware, and Xbox, as well as search and advertising).
Productivity group revenue was up 19 percent to $9.8 billion, with operating income up 29 percent to $3.9 billion. Both commercial and consumer Office sales were up by 17 and 16 percent respectively, and Office 365 continues to grow; commercial seats were up 29 percent year on year, and it now has more than 155 million monthly active users. There are also now 32.5 million consumer subscribers. This ongoing switch to the cloud meant that perpetually licensed Office revenue was down 12 percent. Dynamics revenue is up 20 percent, and LinkedIn revenue has grown 33 percent.