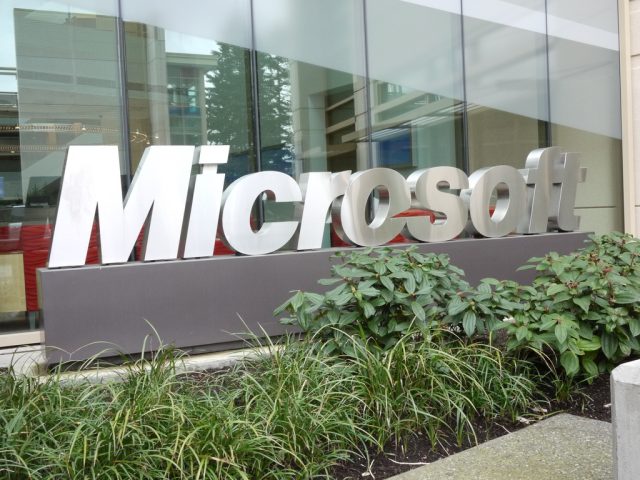 In the third quarter of its 2019 financial year, which ran up until March 31, 2019, Microsoft's revenue was $30.6 billion, up 14 percent year on year. Operating income was up 25 percent to $10.3 billion, net income up 19 percent to $8.8 billion, and earnings per share up 20 percent to $1.14.
Microsoft has three reporting segments: Productivity and Business Processes (covering Office, Exchange, SharePoint, Skype, Dynamics, and LinkedIn), Intelligent Cloud (including Azure, Windows Server, SQL Server, Visual Studio, and Enterprise Services), and More Personal Computing (covering Windows, hardware, and Xbox, as well as search and advertising).
Productivity group revenue was up 14 percent to $10.2 billion, with operating income rising 28 percent to $4.0 billion. There's no one standout in the division but, rather, strong growth across the entire division; commercial Office products and service revenue was up 12 percent, consumer revenue up 8 percent, Dynamics revenue up 13 percent, with Dynamics 365 revenue growing by 43 percent, and LinkedIn revenue was up 27 percent. The number of commercial Office 365 seats is up 27 percent with more than 180 million monthly active users, and consumer Office 365 subscribers were up 12 percent to 34.2 million. The transition to the cloud continues to shift where Microsoft makes its money: while commercial Office 365 revenue was up 30 percent, perpetually licensed Office revenue fell by 19 percent.