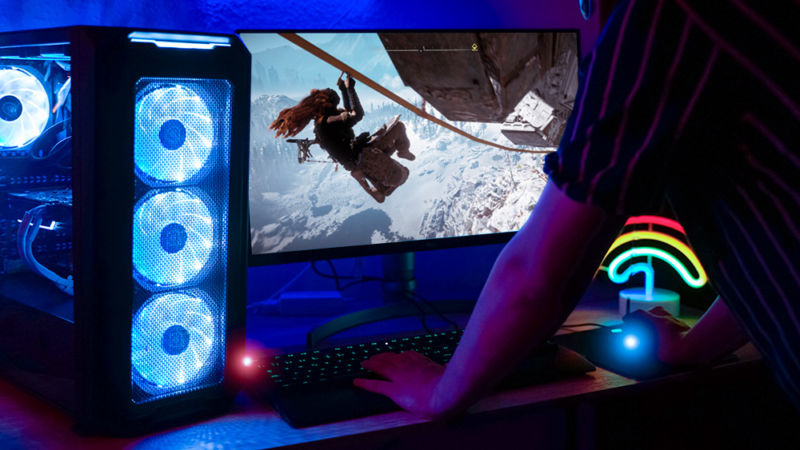 Gaming news has emerged that may signal a monumental shift for Sony Interactive Entertainment. According to Kotaku, the publisher plans to port a massive game, previously exclusive to PlayStation consoles, as a standalone purchase for Windows PC gaming storefronts.
The Thursday report, citing "three people familiar with Sony's plans," says that the game in question is the robo-safari adventure Horizon: Zero Dawn, which launched in early 2017 to rave reviews. News Editor Jason Schreier suggests that the game will arrive by the end of 2020. The PC version could be sold on both Steam and Epic Games Store, though Kotaku is careful to say that storefront detail has not yet been finalized.
As a many-armed media company, Sony has published games on a variety of platforms over the decades. One of its most recently formed subsidiaries, UNTIES, is dedicated to launches of indie games like TinyMetal on consoles and PCs. But the part of Sony dedicated to all things PlayStation, which is currently known as SIE (formerly Sony Computer Entertainment), has only recently loosened its grip on PlayStation console exclusivity.