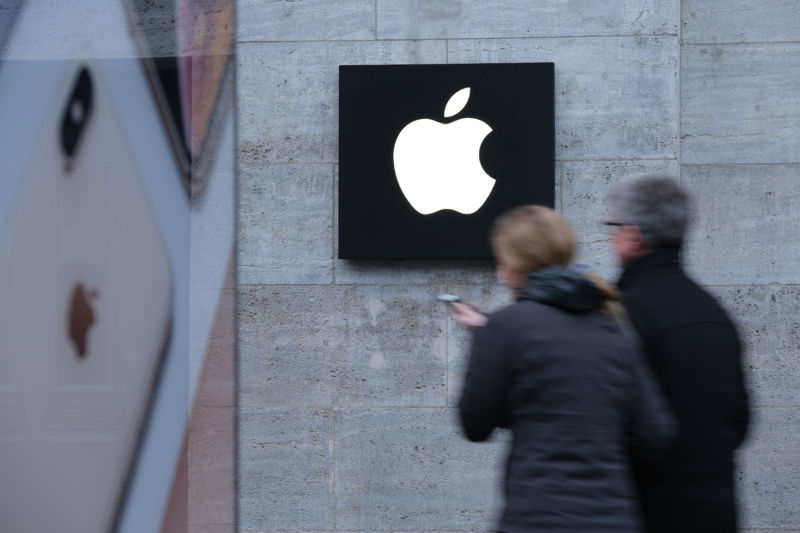 According to a report in The Wall Street Journal, the battle between Apple and Spotify continues to escalate. "People familiar with the matter" revealed that Apple Music now has more paid US subscribers than Spotify—specifically, more than 28 million versus Spotify's 26 million as of February 2019.
Those sources also claim that Apple Music is expanding more rapidly in the US, at a rate of about 2.6 to 3 percent. Spotify's growth rate is reportedly 1.5 to 2 percent.
It's unlikely that Apple will claim this as a victory, because it, like Spotify, doesn't publicly break out regional subscriber counts. However, if the estimates are accurate, they show that US customers are embracing Apple Music as much as (and possibly more than) its Swedish competitor.