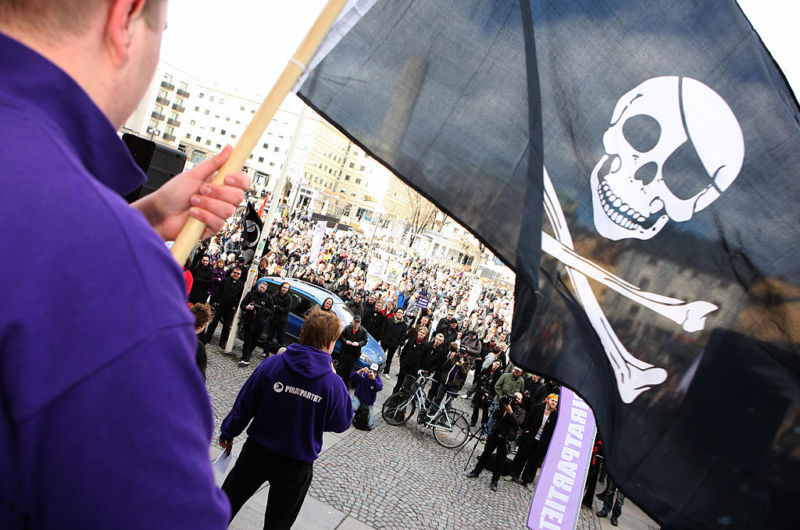 A legal flap between Warner Bros. and a Hollywood talent agency once again shows that Hollywood insiders are leaking pre-release movies to BitTorrent file-sharing sites.
The latest evidence is spelled out in a copyright infringement lawsuit (PDF) brought this week by Warner Bros. against talent agency Innovative Artists.
The studio claims Innovative Artists effectively set up its own pirate site of DVD screeners and other movie rips on a shared Google drive folder. This, according to the lawsuit, led to watermarked screener copies of Creed and Heart of the Sea being uploaded to file-sharing sites.