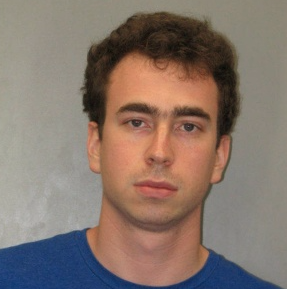 A Virginia man serving 10 years for possessing child pornography says the images found on computer hard drives at the family home were not his and instead belonged to his father, whom he lived with.

The elementary school teacher claims a forensic examination of the computers seized from the Fairfax County home where he lived with his parents and brother will confirm his suspicions, as well as allegations that his defense counsel erred by not demanding an examination of the drives following his 2012 arrest.

US District Judge James Cacheris agreed to a limited degree and said defendant Robert Fenn "shoulders a heavy burden in seeking to vacate his judgment of conviction." Over federal prosecutor's objections, the judge ruled (PDF) that the defendant could have the media drives examined by forensic experts.
Read 4 remaining paragraphs | Comments