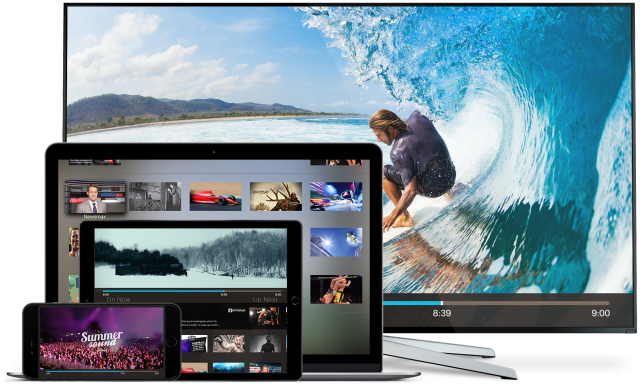 BitTorrent Inc., the company behind the BitTorrent peer-to-peer file sharing protocol, is planning to launch a live streaming TV service with both free and paid options. The company claims it will have better performance than existing services that broadcast live channels over the Internet.
Unveiled today, BitTorrent Live is "a multichannel, live, and linear video streaming platform" based on a peer-to-peer live video streaming protocol that BitTorrent has been developing for a few years. No availability date was announced, but BitTorrent said it will be available on Apple TV, iOS, Android, and Mac.
The company's announcement said that today's live streaming services usually use HTTP Live Streaming and are "notorious for latency issues, also known as lag." The BitTorrent Live protocol is an attempt to solve that problem.