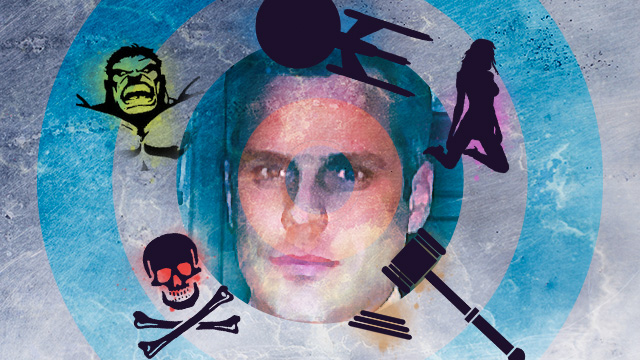 One of the more incredible allegations about Prenda Law—the porn copyright-trolling operation that sued people for downloading movies online—was that the lawyers behind it might have created and uploaded some of the porn in question simply as a way to catch more offenders.
As a financial strategy, this made a certain amount of sense. After all, when suing on behalf of a client, you pass most of the settlement money on to them; sue on your own and you can keep it all.
But it's not a great look in a court of law, especially when you go out of your way to purposely conceal the arrangement through a complex maze of shell companies and offshore entities. This is the sort of behavior that might lead to disbarment or even a prison cell. Not even obvious boundary pushers like Prenda's John Steele and Paul Hansmeier would run this kind of a crazy risk... would they?