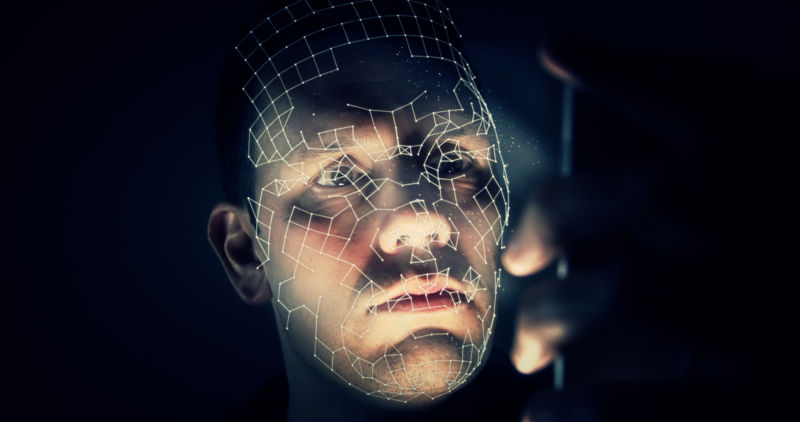 Genomes are so five minutes ago. Personalized medicine is all about phenomes now.
OK, that's an exaggeration. But plenty of genetic disorders do result in distinctive facial phenotypes (Down syndrome is probably the best known example). Many of these disorders are quite rare and thus not easily recognized by clinicians. This lack of familiarity can cause the patients with the disorders (and their parents) to endure a long and traumatic diagnostic odyssey before they figure out what ails them. While they may be uncommon individually, in aggregate, these rare disorders are not that rare: they affect eight percent of the population.
FDNA is a genomics/AI company that aims to "capture, structure and analyze complex human physiological data to produce actionable genomic insights." They've made a facial-image-analysis framework, called DeepGestalt, that can diagnose genetic conditions based on facial images with a higher accuracy than doctors can. Results are published in Nature Medicine.