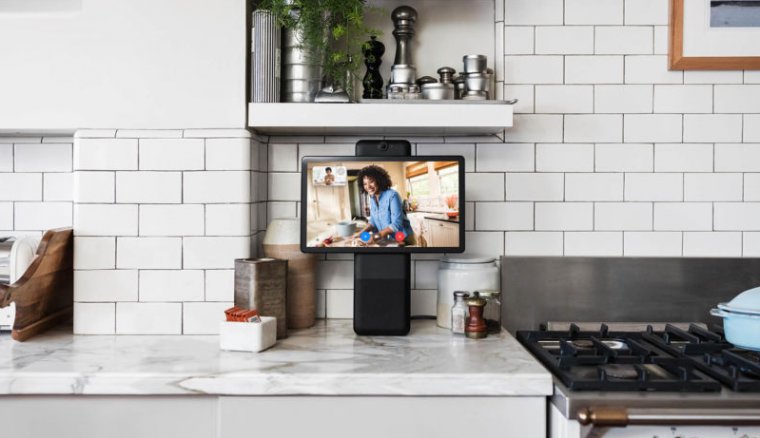 Facebook is working on developing an AI voice assistant similar in functionality to Amazon Alexa, Google Assistant, or Siri, according to a report from CNBC and a later statement from a Facebook representative.
The CNBC report, which cites "several people familiar with the matter," says the project has been ongoing since early 2018 in the company's offices in Redmond, Washington. The endeavor is led by Ira Snyder, whose listed title on LinkedIn is "Director, AR/VR and Facebook Assistant at Facebook." Facebook Assistant may be the name of the project. CNBC writes that Facebook has been reaching out to vendors in the smart-speaker supply chain, suggesting that Portal may only be the first of many smart devices the company makes.
When contacted for comment, Facebook sent a statement to Reuters, The Verge, and others, saying: "We are working to develop voice and AI assistant technologies that may work across our family of AR/VR products including Portal, Oculus, and future products."