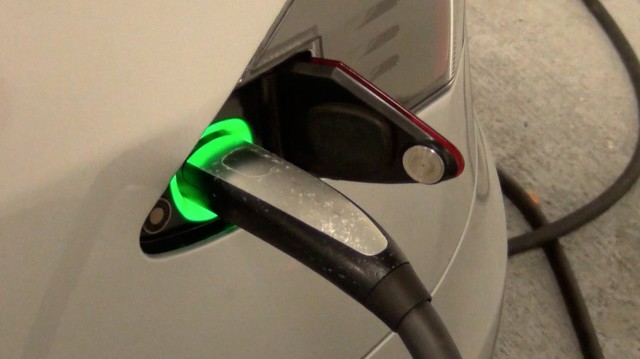 Tesla Motors' charging stations for electric cars can be described as the fastest currently available in the world, the UK's ad watchdog has ruled.
While there might be EV charging technology which might one day surpass Tesla's stations, specifically the GB/T charger from the Chinese manufacturer GuoBiao, the American company was found to be unsurpassed in the current market.
The Advertising Standards Authority investigated two complaints from British green energy company Ecotricity—which operates a number of EV charging stations in the UK—about claims Tesla had made on its website in October last year.