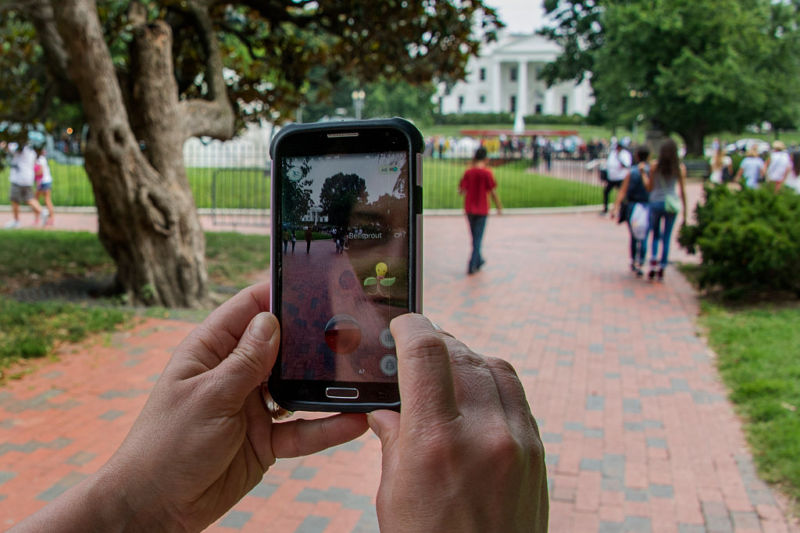 A proposed settlement filed last week could give homeowners some control over whether or not Pokémon Go's augmented-reality attractions show up in and around their property.
Shortly after its launch in the summer of 2016, Pokémon Go developer Niantic started fielding numerous complaints about players trespassing on private property to access location-dependent Gyms and Pokéstops in the augmented-reality game. Those complaints eventually developed into numerous lawsuits alleging that Niantic was essentially encouraging trespassing by placing its digital attractions on their property.
Those lawsuits were consolidated into a class-action by August, and after winding through the courts for years (and surviving a motion to dismiss), that class-action now seems on the verge of a settlement. A proposal filed by the plaintiffs in district court last week (as noted by The Hollywood Reporter) outlines a number of ways Niantic apparently plans to solve this problem.