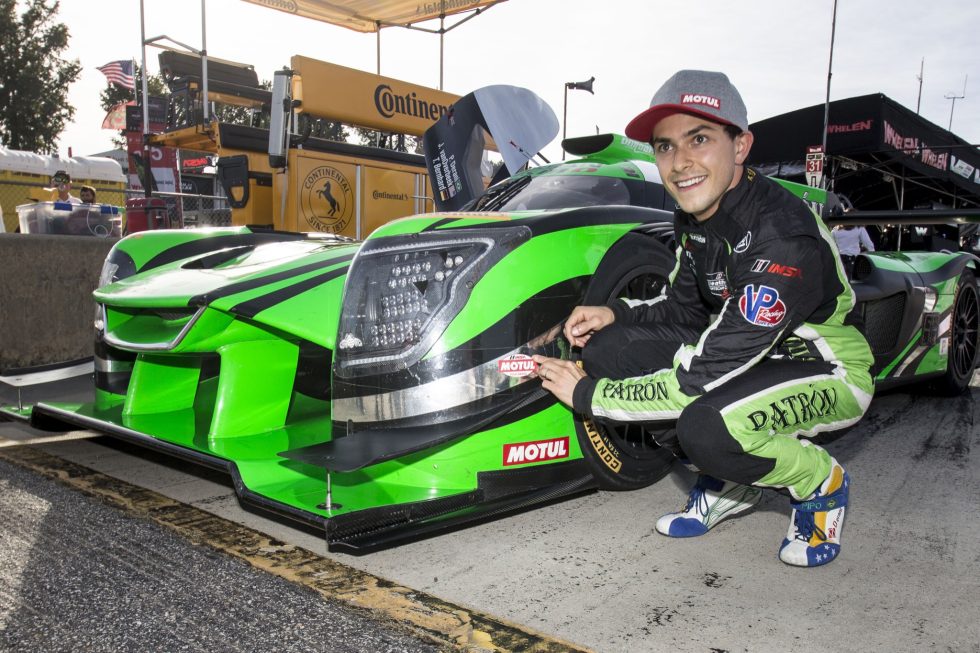 Brian Cleary/Getty Images
BRASELTON, Ga.—The Petit Le Mans is a 10-hour endurance race held each fall at Road Atlanta in Georgia. As the name suggests, it's run with similar rules as the French race that runs for 24 hours each June, which means a mix of prototype and production-based sports cars take to the track at the same time. And although Petit Le Mans was first held just 21 years ago, it quickly established itself alongside events with decades' more history. In fact, it helped revitalize endurance racing, particularly in the US where it gave rise to the series we now know as the IMSA WeatherTech SportsCar Championship.
This year's Petit Le Mans was possibly the best in a decade. In each of the three classes (Prototype, GTLM, and GTD), there were championships to decide. On top of that, the North American Endurance Cup was up for grabs (it's a separate trophy, again for all three classes, scored just at the longer races of the year). And those out of title contention were just going for the win.