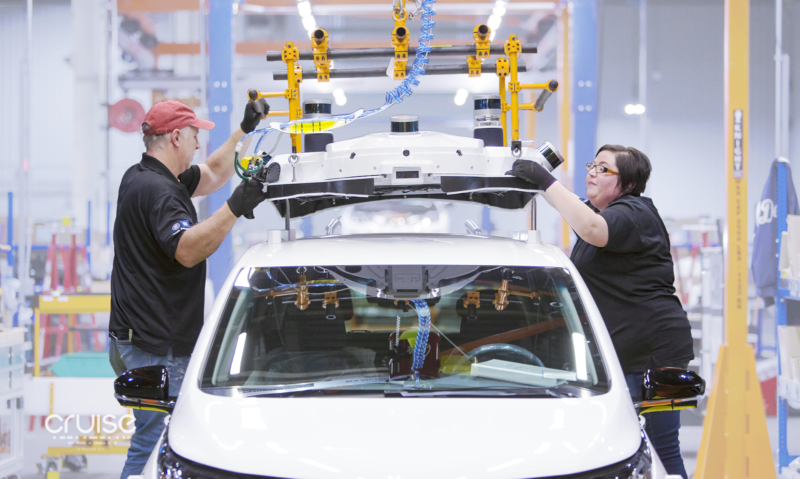 Three of the world's leading automakers are joining forces to develop safety standards for self-driving cars. The new consortium will be called the Automated Vehicle Safety Consortium (AVSC), and it will be affiliated with the prominent auto engineering group SAE International.
The founding members are Ford, GM, and Toyota. All three companies have invested heavily in self-driving technology, making self-driving safety much more than just a theoretical concern for them.
GM is the parent company of Cruise, a self-driving taxi startup that is currently testing dozens of autonomous vehicles in San Francisco. Ford has a similar effort called Argo that's testing in Miami and working to expand to Washington DC.