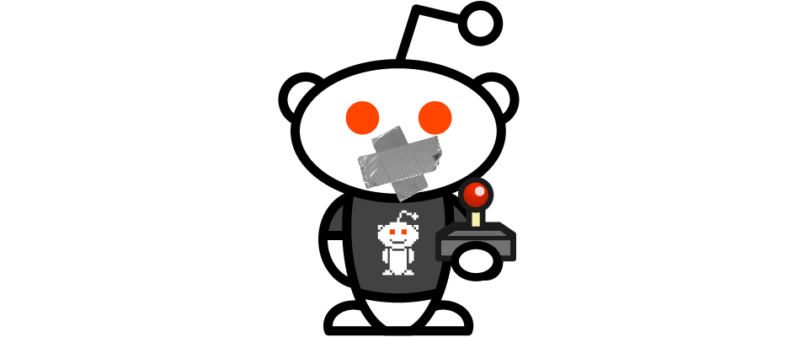 The Internet may have already begun exploding due to April Fools' Day pranks, but one site's April 1st gesture is decidedly not a joke: the temporary closure of Reddit's "r/games" channel.
An 8pm ET post on Sunday confirmed a united front by r/games' moderation team to shed light on the "condescending, dismissive, vindictive and pessimistic attitudes we see in our day-to-day activity." Instead of being able to create new topics or post comments, the community's 1.6 million subscribers will be left reading a locked moderator post that describes a brutal, average day's discourse on the site—along with the mod team's hopes for change.
"By showing disdain or outright rejecting minority and marginalized communities, we become more insular," the moderation team wrote after describing the community's "vitriolic" state in general. "In this, we lose out on the chance to not only show compassion to these people, but also the chance to grow our own community and diversify the demographics of those involved in it."