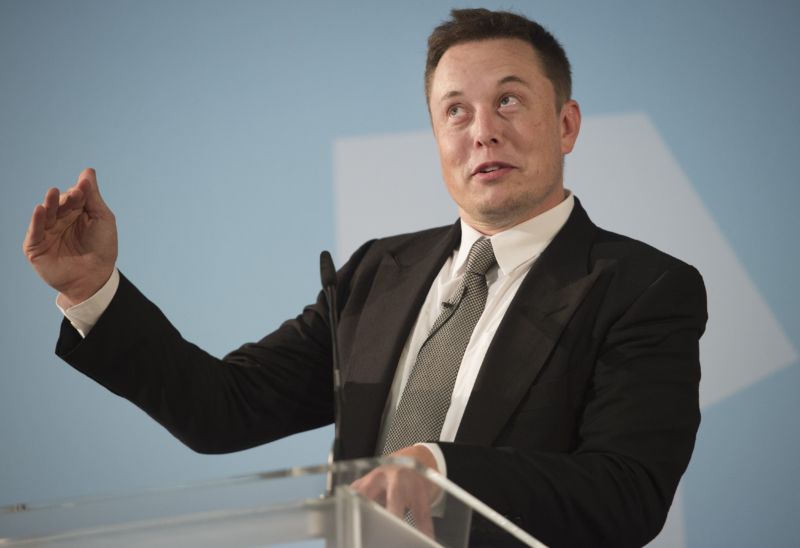 Tesla is less than two years away from full self-driving, CEO Elon Musk said in an interview with MIT researcher Lex Fridman published on Friday. And he said Tesla was far ahead of other companies working on self-driving technology.
"To me right now this seems game, set, and match." Musk said. "I could be wrong but it appears to be the case that Tesla is vastly ahead of everyone."
Musk told Fridman that Tesla customers would need to keep their hands on the wheel for "for at least six months or something like that." But he predicted that soon—"maybe even toward the end of this year, I'd be shocked if it's not next year at the latest"—Tesla's self-driving technology will become so good that "having a human intervene will decrease safety."