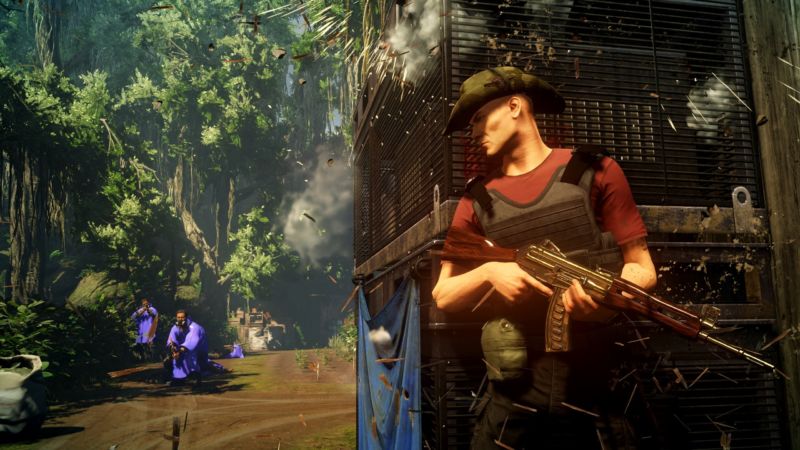 Over the years, we at Ars have watched with interest as anti-piracy technology Denuvo has progressed from the seemingly unbeatable scourge of the cracking scene to a trivial security measure routinely defeated within a day of a game's release. But Denuvo protection wasn't even able to provide a few hours of security for this week's official launch of Hitman 2, which has seen its DRM cracked days before the official release.
The early crack, released on November 10, was made possible by publisher Warner Bros.'s decision to make Hitman 2 available on November 9 to those who preordered the game—four days before the official street date of November 13. The quick crack also comes despite Hitman 2's use of a brand-new "version 5.3" variant of Denuvo, the latest in a long line of changes intended to thwart the cracking community.
Hitman 2's DRM situation mirrors that of Final Fantasy XV's March release on PC. In that case, the preloading of unencrypted game executable via Origin let crackers remove Denuvo protection four days before the game's launch date.