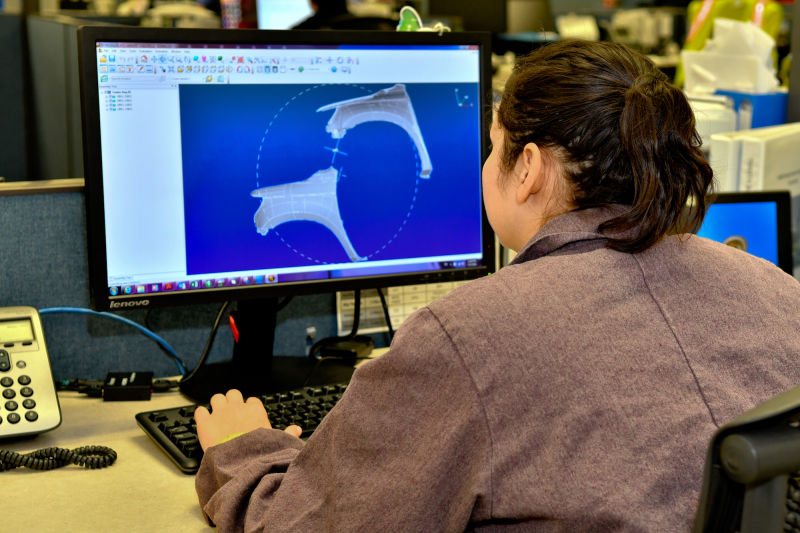 Just-in-time (JIT) manufacturing has many aliases: Short-Cycle Manufacturing, Continuous-Flow Manufacturing, the Kanban System (Kanban itself being only an element of JIT manufacturing), and the Toyota Production System. That last one is in its fifties, codified and instituted at Toyota in the 1960s. The notion arrived on Western shores roughly 20 years later.
Today, manufacturers are leapfrogging the just-in-time concept and blurring lines in the digital space in which body parts, mechanical systems, and designs live before they hit the reality of metal, plastic, and glass.
At Toyota's Texas truck plant, which builds Tacomas and Tundras, the lead engineer responsible for those products works right on the factory floor, overseeing actual production and end-of-line quality. This truck plant lives in arguably the most agile manufacturing ecosystem in the US, with the vast majority of suppliers inside the factory, building parts on an "immediately in time" basis.