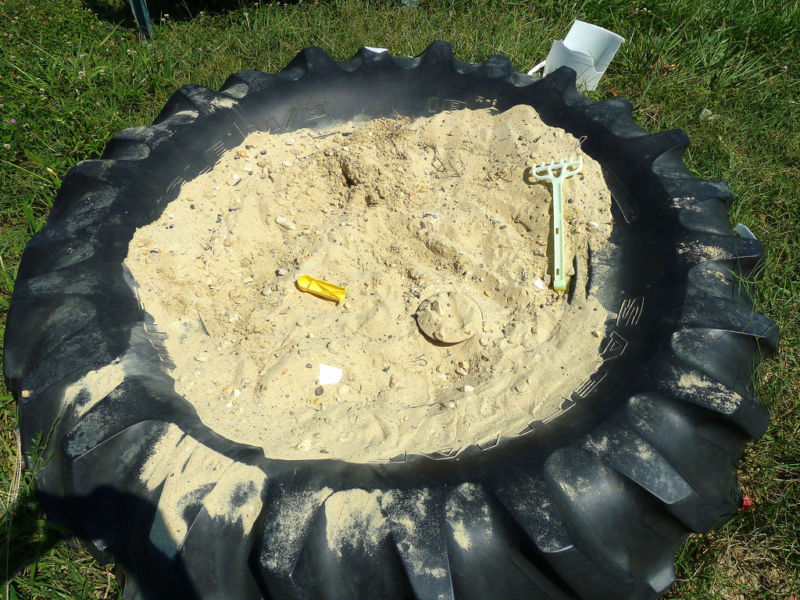 A few months ago, Microsoft let slip a forthcoming Windows 10 feature that was, at the time, called InPrivate Desktop: a lightweight virtual machine for running untrusted applications in an isolated environment. That feature has now been officially announced with a new name, Windows Sandbox.
Windows 10 already uses virtual machines to increase isolation between certain components and protect the operating system. These VMs have been used in a few different ways. Since its initial release, for example, suitably configured systems have used a small virtual machine running alongside the main operating system to host portions of LSASS. LSASS is a critical Windows subsystem that, among other things, knows various secrets, such as password hashes, encryption keys, and Kerberos tickets. Here, the VM is used to protect LSASS from hacking tools such that even if the base operating system is compromised, these critical secrets might be kept safe.
In the other direction, Microsoft added the ability to run Edge tabs within a virtual machine to reduce the risk of compromise when visiting a hostile website. The goal here is the opposite of the LSASS virtual machine—it's designed to stop anything nasty from breaking out of the virtual machine and contaminating the main operating system, rather than preventing an already contaminated main operating system from breaking into the virtual machine.