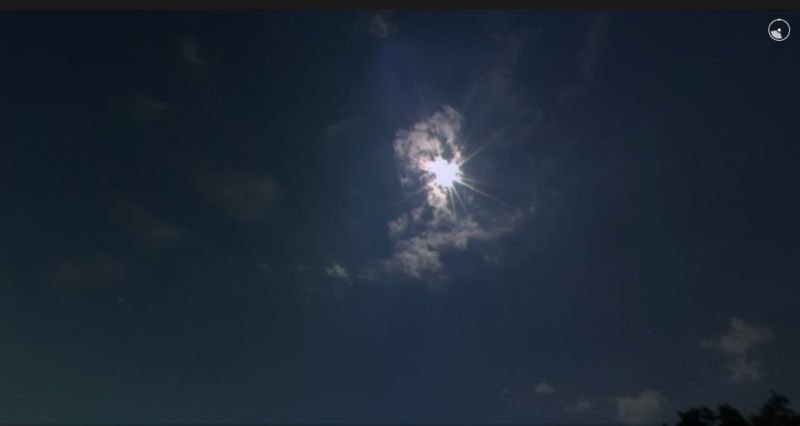 I've been told that being present for a total eclipse of the Sun is a life-changing experience. But I wasn't able to get my act together to travel to the path of totality for today's event. Luckily, I am part of the first generation to be able to experience an eclipse vicariously through the magic of virtual reality. While seeing a total eclipse in VR wasn't exactly a life-changing experience, it was one of the best examples I've seen of the power and promise of live, 360-degree video.
I first tried to view CNN's 360-degree Facebook Live video coverage of the eclipse on my Oculus Rift. Despite numerous tries, though, the livestream never showed up as a choice on the list of "New" or "Top Pick" videos available on the Oculus Video app. Without a built-in search function or any way to navigate to a specific URL or some such, viewing the eclipse on the Rift was a bust.
As a backup, I dug out the latest Samsung Gear VR headset and a Galaxy S7 Edge. While I waited for some necessary updates to download, I was able to watch CNN's "VR" coverage in a simple Web browser window. I used the mouse to tilt the virtual camera between the people on the ground and the Sun in the sky. Having control of the viewpoint was nice, but watching through a small window on a laptop screen didn't really feel all that different from watching similar coverage on TV.