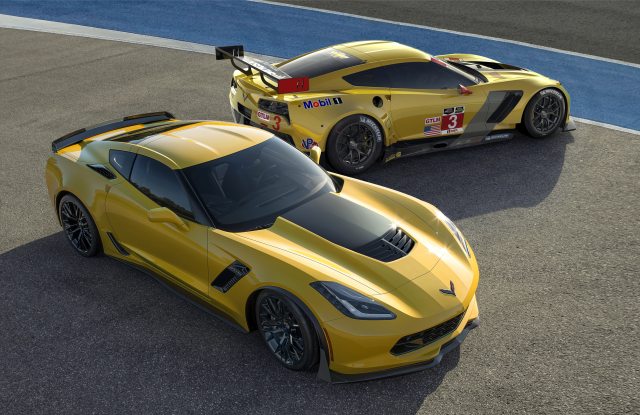 Update: It's Thanksgiving week in the US, and many Ars staffers are currently sleeping off all yesterday's tryptophan (or Soylent, we guess). So with a new racing season soon upon us, we're resurfacing a piece that looks at one of our favorite aspects of the sport—the fact that its bleeding-edge tech eventually makes it into our driveways. This story originally ran on January 27, 2015, and it appears unchanged below.
Why do car companies go racing? First and foremost, they do it for marketing. Almost as soon as the first cars turned a wheel, they were being raced against each other to show the world—and all those potential customers—who built the fastest and most reliable motor car. Bob Tasca, a Ford dealer and leading figure in drag racing, articulated it best. "Win on Sunday, sell on Monday."
Whether that still holds true 50 years later in an age of far greater competition for our interest isn't clear, but today salesmanship certainly isn't the only reason to race. Take another quote, this time from Soichiro Honda, founder of the Japanese auto giant that bears his name: "Racing improves the breed."