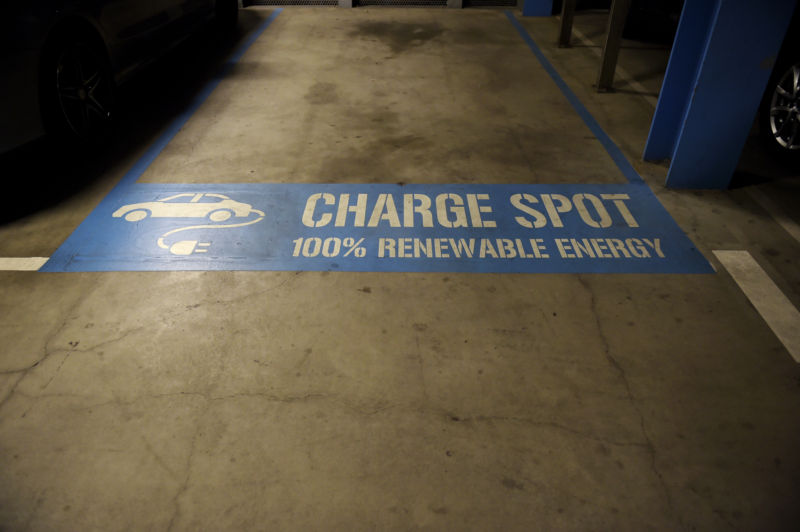 On Thursday, Hyundai said that it intends to produce a long-range electric vehicle by 2021 that will be capable of traveling 310 miles on a charge. That vehicle, a luxury Genesis sedan, will follow an electric version of the Kona sport utility vehicle that the Korean automaker hopes to release in the first half of next year. The electric Kona should have a range of 243 miles, Reuters noted.
Along with affiliate company Kia, Hyundai announced eight electric cars and two fuel-cell vehicles coming to market in the near future—a significant jump in the number of electric vehicles (EVs) that the company has planned to bring to market in years prior. Hyundai, like Toyota, has boosted the fuel cell vehicle for years. Fuel cell vehicles use hydrogen as fuel and emit water as a byproduct. But the compressed hydrogen that runs fuel cell vehicles is hard to store and hard to transport, so it has been slow reaching the market, although fuel cell vehicles do have the advantage of being fast to refuel, unlike electric vehicle batteries.
Toyota has also recently shown signs that it's pouring more resources into mass-producing a long-range electric car as well. In July, an article in The Wall Street Journal noted that the Japanese automaker was working on building a battery with a solid electrolyte that would go into production in 2022. With Tesla and Chevrolet rolling out moderately priced EVs with long-range capabilities, other automakers known for moderately priced cars seem to be ready to get in the ring as well.