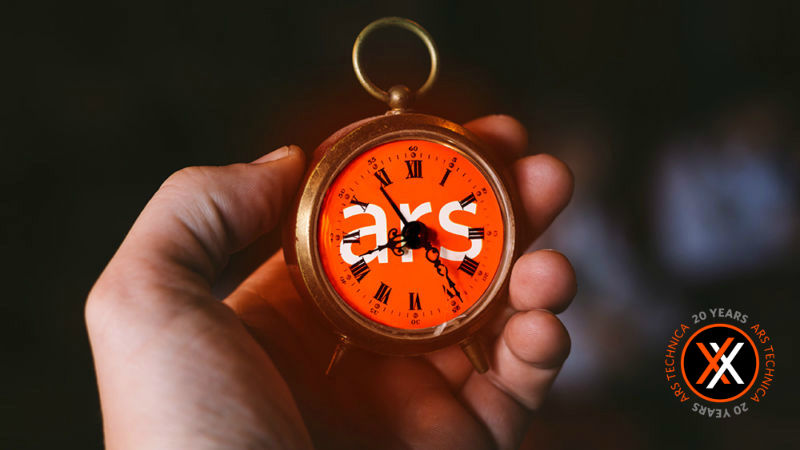 It's true—Ars Technica is in the process of turning 20 years old throughout 2019. If you've ever looked at the whois info, our official birthday hits on December 29. But Ars was really birthed all throughout that first year, as Editor-in-Chief Ken Fisher (err, Caesar) and his fellow computer prosumers figured out how to start the most comprehensive PC enthusiast outlet around. "Our love for the PC is gonna lead us into bad, bad things like NT, Linux, and BeOS content under the same roof," as the original Ars Mission Statement noted. "Please don't report us!"
Since then, well, Ars has definitely expanded. You can find anything from LARPing to archaeology industry trends alongside the latest Linux review on the site today. But throughout these past two decades and the site's numerous evolutions, Ars still feels like it has stuck with the ethos of that initial public declaration—"having fun, being productive, and being as informative and as accurate as possible," as Caesar put it.
So to cap off this week (itself likely a small start to what will inevitably be numerous trips down memory lane during our 20th anniversary year), we recently polled the Ars community—aka, staff and readers—to find out what folks consider some of the site's greatest hits. The first batch of story suggestions is below, but don't be shy about starting a second list in the comments.