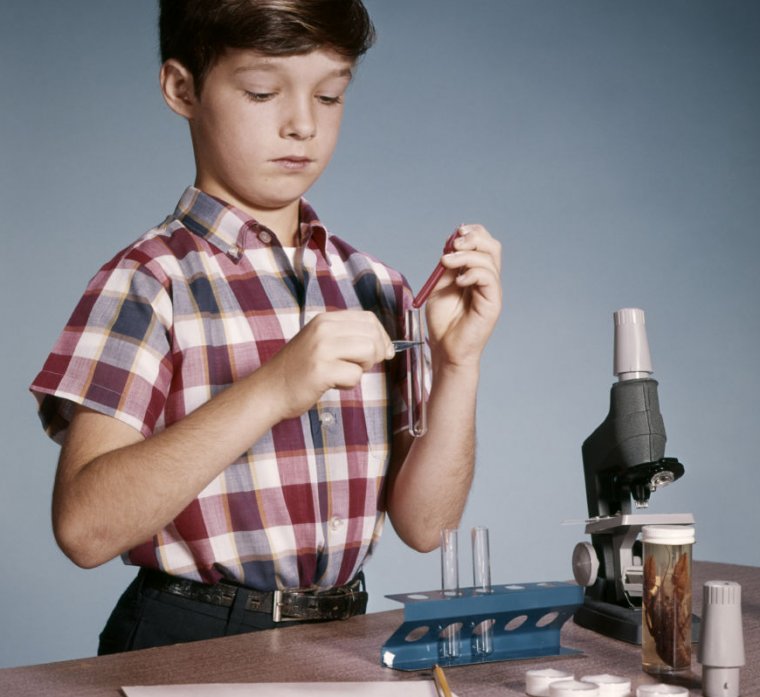 More South Korean researchers are accused of fraudulently adding the names of children and teens to their published scientific manuscripts as part of an ongoing college admissions scandal, according to a report by Nature.
The kids—middle and high school students—are listed as co-authors on scientific findings that they allegedly had no hand in. Many of these claimed science-wizzes are researchers' own children or children of their friends. The authorships, in some cases, are thought to give the children a leg-up in the country's fiercely competitive college admissions.
As in the US, there is currently intense scrutiny in South Korea over how the country's elite get their children into colleges.