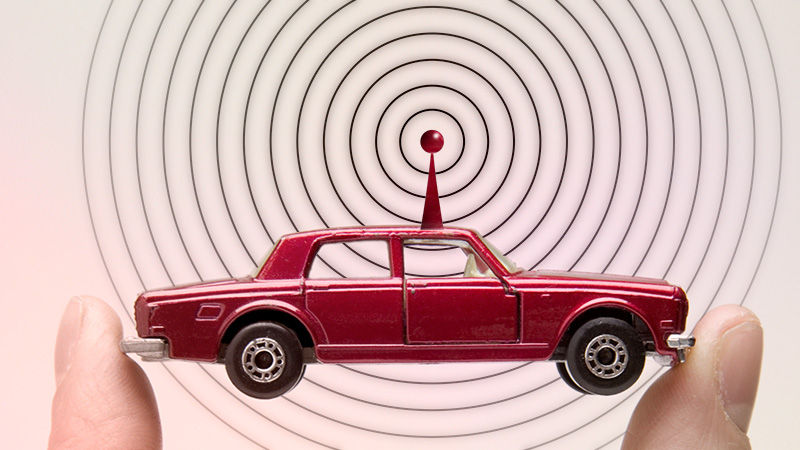 General Motors has announced plans to offer over-the-air (OTA) software updates "before 2020." The company's CEO, Mary Barra, announced the plan on an analyst call on Tuesday. The capability will require the deployment of a new electric vehicle architecture and a new infotainment system. OTA updates are high on the tech-savvy car buyer's wishlist, but here in the US, most new cars are locked out of receiving them thanks to a legal and contractual landscape between the OEMs and their dealer networks that is highly beneficial to the latter.
It's not a technical issue; companies like Harman and others have the right systems to push out OTA updates to vehicles; the OEMs just aren't allowed to deploy them.
Boiled down to its essence, OEMs can't offer existing customers new features for their vehicles without the car dealerships getting their cut. This is in contrast to Tesla, which has done much to highlight the utility of OTA updates.