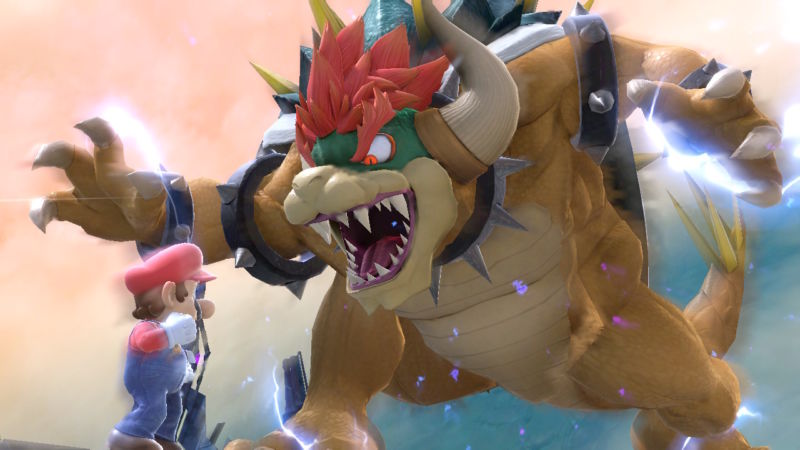 After 16 years at Nintendo of America, president, COO, and famed spokesperson Reggie Fils-Aimé will retire from his roles this year. His last day is April 15, at which time he will be replaced by senior VP of sales Doug Bowser, according to a press release.
Fils-Aimé joined the company in 2003 as executive VP of sales and marketing before becoming its president and chief operating officer in 2006. For years, he has been the public face of Nintendo in the United States at press conferences and online marketing streams, and he has become the personification of the gaming brand for millions of consumers, players, and onlookers. He became the subject of numerous memes, and he sparked the "my body is ready" meme popular on Internet gaming forums.
A new age of gamer memes seems to be upon us, though, because his replacement bears the same name as the primary villain of the company's beloved Mario video game franchise. Doug Bowser has been with Nintendo since 2015, when his title was vice president of sales. He was promoted to senior VP in 2016.