Archive for the 'iphone' Category
February 2nd, 2016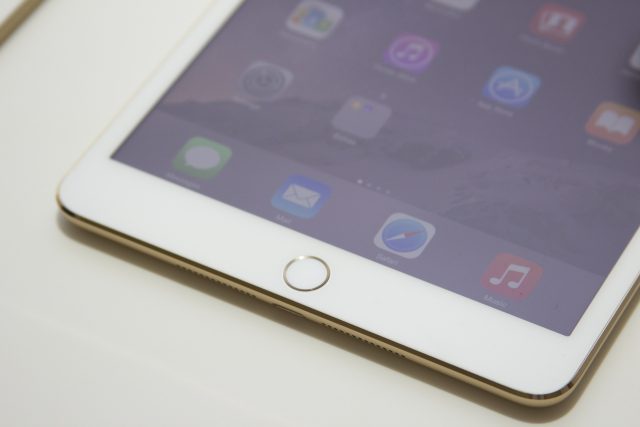 Mark your calendars: A new report from Buzzfeed's John Paczkowski says that Apple is planning a product event for March 15, its first since the iPhone 6S, iPad Pro, and Apple TV event it held back in September. Paczkowski's sources have reliably predicted the dates of multiple iPhone and iPad events in the past, and 9to5Mac's sources have also pegged March 15th as the event date.
Apple's plans could change, but as of this writing, Apple is expected to make a couple of (literally) small announcements. The most significant is the "iPhone 5SE," a 4-inch iPhone that combines the approximate size of the iPhone 5S with many features from the iPhone 6 and 6S. Current rumors say that Apple Pay support, an Apple A8 or A9, upgraded LTE, and a lightly modified design will be the most significant features and that the phone will replace the iPhone 5S at the bottom of Apple's iPhone lineup.
Rumors also suggest we'll see an iPad Air 3 at the event and that it could inherit a lot of features from the iPad Pro. An upgraded four-speaker design, a Smart Connector, Apple Pencil support, and a rear LED flash are all supposedly in the works. We haven't heard anything about internal specs, but an Apple A9X (possibly paired with less RAM than the iPad Pro's 4GB) seems like a distinct possibility. The 9.7-inch iPad hasn't been updated since October of 2014—it wasn't refreshed when Apple introduced the iPad Pro and iPad Mini 4 last year.
Posted in Gear & Gadgets, Infinite Loop, iphone | Comments (0)