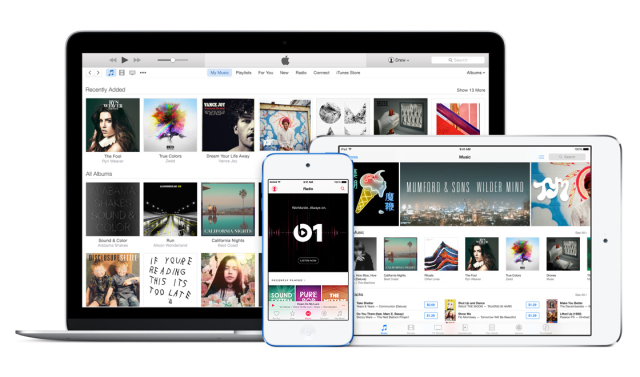 If you were one of the first people to jump on the Apple Music bandwagon a few months ago, you have an important decision to make now. When Apple launched its music subscription service in June, it allowed users a three-month free trial to test the waters. On September 30, the first trials will begin to expire.
In an effort to persuade current trial users (and no doubt convince skeptics), Apple launched a minisite devoted to explaining the ropes of Apple Music. The "Guided Tour" section of the site shows users how to use Apple Music's features including Connect, the social area of the app where you can follow your favorite artists, and Radio, where the curated artists' stations and the Beats 1 station live.
Current users have two options to manage Apple Music: the first is to do nothing. Subscriptions will renew automatically, so you can keep the service for $9.99 per month if it has become your listening app of choice. Families can also subscribe for $14.99 per month, and that will allow up to six users to have access to that Apple Music account.