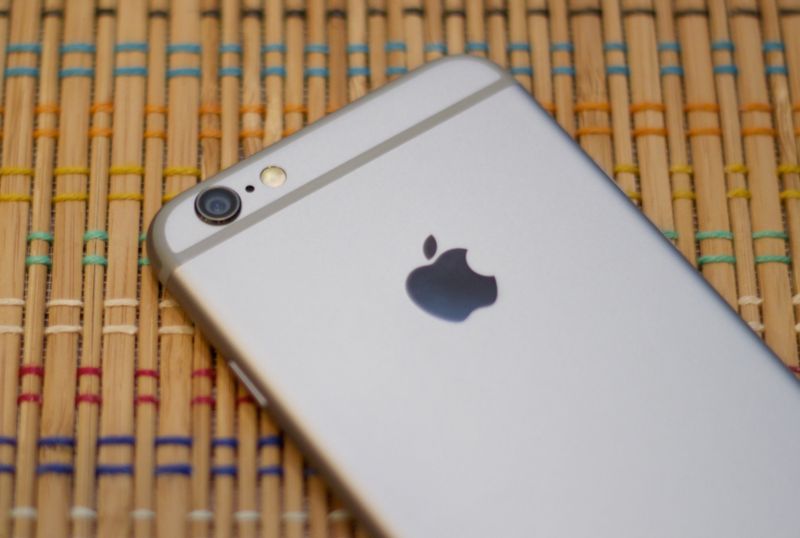 Ten years ago today, Steve Jobs hopped onstage at the 2007 MacWorld conference and announced a much-anticipated product that would come to totally eclipse the Mac. It was an iPod, a phone, and an Internet device. It was the first iPhone, and whether you like Apple and its products or not, it drastically altered the face of computing.
Apple stopped attending MacWorld in 2009 (the conference ended entirely in 2015) and Steve Jobs passed away in 2011, but the iPhone is still here and so are we. We've reviewed every single iPhone that Apple has released, and as we did when the iPad turned five, we'll walk down memory lane with both the benefit of hindsight and the stuff we thought at the time.
The iPhone: It begins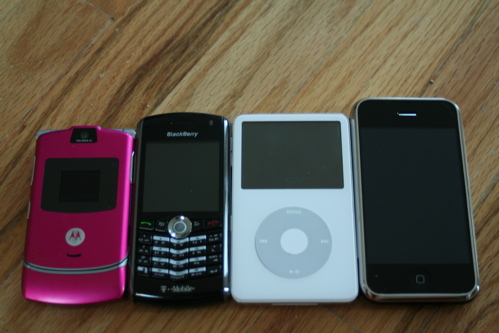 Our original iPhone review was written by four people and was nearly 20,000 words long—even in the pre-App Store days, there was a ton to cover. We take pretty much everything about that first phone for granted these days. It's driven almost entirely by its touchscreen, eschewing any sort of hardware keyboard. It had a mini version of the desktop Safari browser that could actually display accurate versions of sites instead of barely formatted piles of text and unsupported HTML and CSS. And it served as such an effective iPod replacement that it eventually cannibalized sales and reduced the iconic music player to a rounding error on Apple's balance sheets.