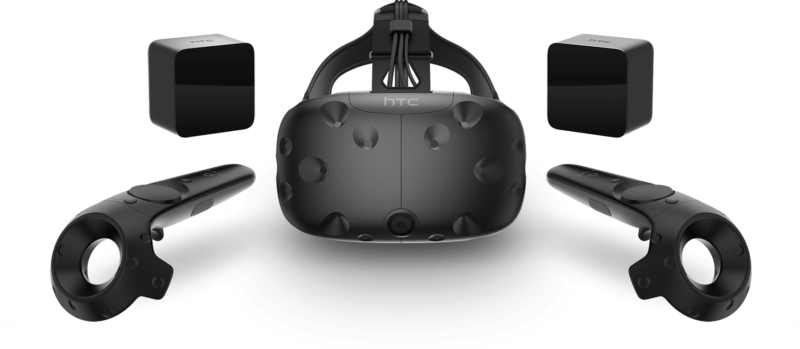 The HTC Vive has finally received its first major, and permanent, price drop since launching in April of last year.
Starting today, the complete HTC Vive virtual reality kit, which includes a headset, two Vive wand controllers, and two tracking boxes, now costs $599 (and £599 in the UK), as opposed to its launch price of $799/£689. This cut is remarkable not only for its 25 percent discount but also its rarity. Throughout the system's 16-month lifespan, HTC has only offered one single-day discount of $100/£100 for the Vive system.
HTC's stubborn pricing strategy contrasted with that of the Oculus Rift, whose price has seen a few temporary and permanent price drops since launching last year. Those prices have fluctuated thanks in part to the later launch of add-on Oculus Touch controllers. Currently, an Oculus Rift and Touch bundle can still be purchased for $399, which means that Oculus's "limited-time" offer has lasted for over six weeks at this point.