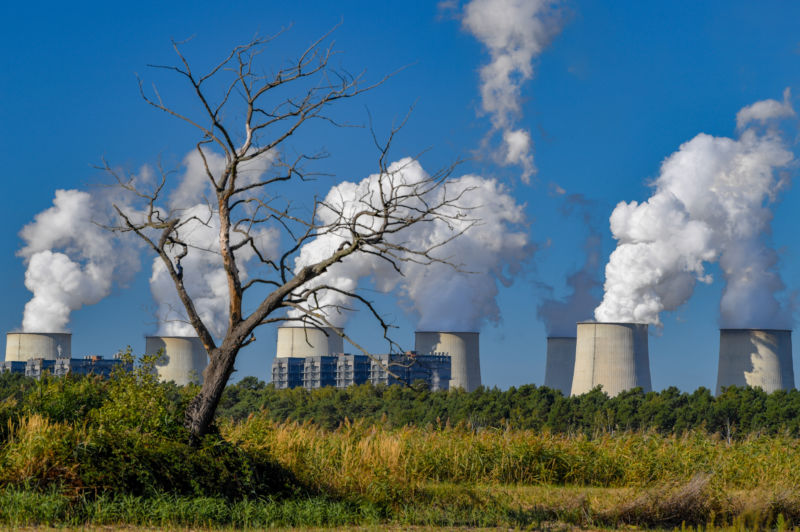 On Saturday, a German commission made up of federal and state leaders as well as industry representatives, environmentalists, and scientists agreed on a proposal to close all of Germany's 84 remaining coal plants by 2038. The proposal is expected to be adopted by Chancellor Angela Merkel's government, according to the Los Angeles Times.
The closures would be compensated with €40 billion ($45.7 billion) in government aid, which would be directed toward communities hardest hit by coal closures. Currently, coal is a major component of Germany's energy sector. Last year, it provided the country with 38 percent of its energy, according to the Fraunhofer Institute. The country is situated near substantial resources of cheap lignite coal.
Germany has been making strides to reduce its carbon footprint, and last year, renewable energy surpassed coal as part of the country's energy mix for the first time. Solar, wind, hydroelectric, and biomass resources together produced 40 percent of Germany's energy.