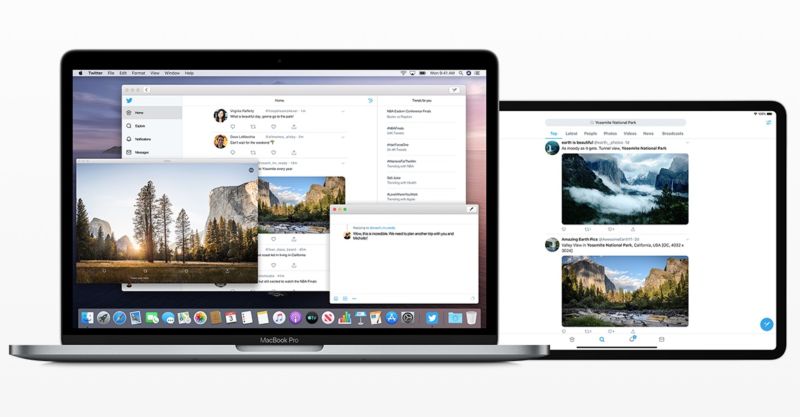 When Apple introduced Catalyst, its developers' toolkit for porting iOS and iPadOS apps to macOS, developers and users alike were quick to point out that they'd like to see universal iOS/macOS app purchases in the App Store. Now, Apple has told developers it plans to add that feature in March, along with a few changes to the App Store to accompany it.
The company will give third-party app developers the capability to distribute macOS, iOS, and tvOS apps as a universal purchase from a single bundle ID starting sometime in March of this year. Unified purchases can also apply to in-app purchases (IAP).
"You can choose to create a new app for these platforms using a single app record in App Store Connect or add platforms to your existing app record," Apple wrote in a note to developers. All of this requires the Xcode 11.4 beta at the moment, however.