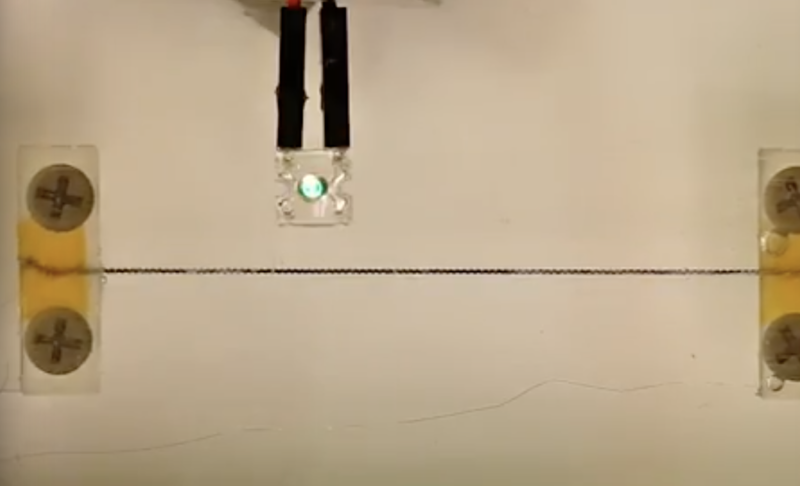 Spare energy is all around us, from the pressure exerted by every footfall to the heat given off by heavy machinery. In some cases, like regenerative braking in cars, it's easy to harvest, and the equipment needed to do so is simple and economic. In many others, however, we're not there yet.
It's not that we don't have the materials to do so. Piezoelectric generators can harvest stresses and strains, while triboelectric generators can harvest friction, to give two examples. The problem is that their efficiency is low and the cost of the materials is currently high, making them bad fits for any applications.
But a study in today's issue of Science describes a "yarn" made of carbon nanotubes that can produce electricity when stretched. Its developers go on to demonstrate its use in everything from wearable fabrics to ocean-based wave power generators. Given that the raw material for carbon nanotubes is cheap and there are lots of people trying to bring their price down, this seems to have the potential to find some economic applications.