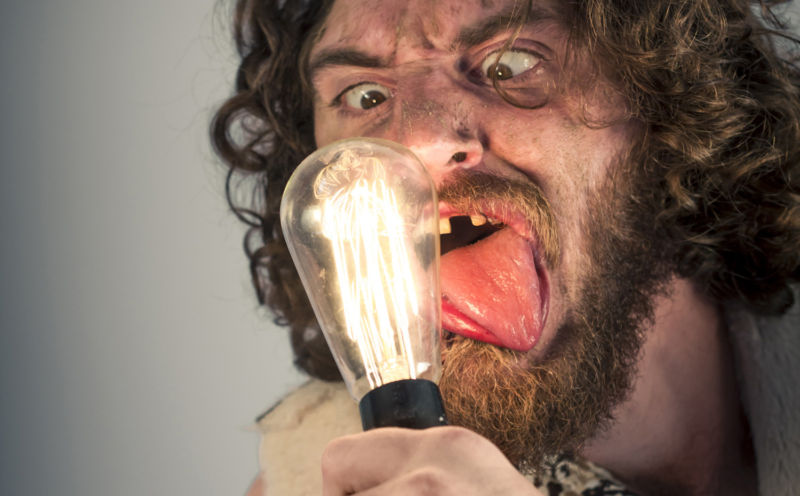 With 1.3 billion daily users, the Facebook site and its apps are the most-used pieces of software in the world. Only a handful of software companies have ascended to a similar echelon of ubiquity, including Microsoft, Google, and Apple. For better or worse, that is the world we now live in, where a large percentage our waking hours is spent interacting with software—and Facebook leads the pack, with the average user spending 50 minutes per day mostly watching videos and liking photos of babies. Television is the only leisure activity in the world that receives more attention than Facebook. And don't forget that Facebook now owns Instagram and WhatsApp, too.
It is understandable, then, that Facebook cares a lot about the quality of its software. If Facebook pushes out a new version of its Android app with a crashing bug, millions of users could be affected. Those users might be inclined to switch to another social network, or even worse: put down their phone and interact with the real world. The net effect is the same, either way: Facebook's share of your attention, and thus potential revenue, decreases.
That's why Facebook has some advanced bug-finding tools—including a devilishly clever dynamic analysis tool, initially devised by students at University College London and then acquired and further developed by Facebook's London office. This is the first time they've shown the inner workings of this new tool, dubbed Sapienz, to the press.