Archive for the 'Eavesdropping' Category
August 5th, 2016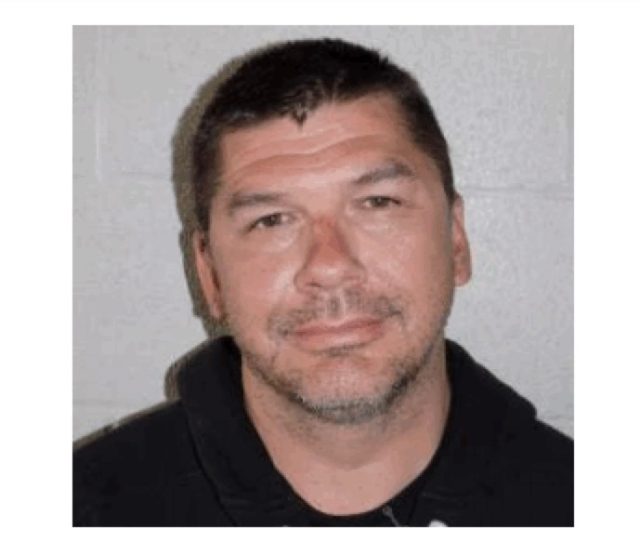 The mayor of Stockton, California was arrested Thursday and charged with felony eavesdropping, among other misdemeanor charges, related to a strip poker game that he allegedly played with teenage counselors at a camp for economically disadvantaged kids last year, according to prosecutors in neighboring Amador County.
Mayor Anthony Ray Silva was taken into custody Thursday morning at the annual mayor's Youth Camp in Silver Lake, just outside of Stockton, an inland port city approximately 80 miles east of San Francisco.
N. Allen Sawyer, Silva's attorney, told Ars that his client remains mayor, has posted bail, and has returned Thursday afternoon to the camp to help final clean up. The City of Stockton said in a statement that law enforcement are on site at the camp, presumably to keep the peace.
Posted in anthony silva, Eavesdropping, Law & Disorder, mayor, Recording, stockton, strip poker | Comments (0)