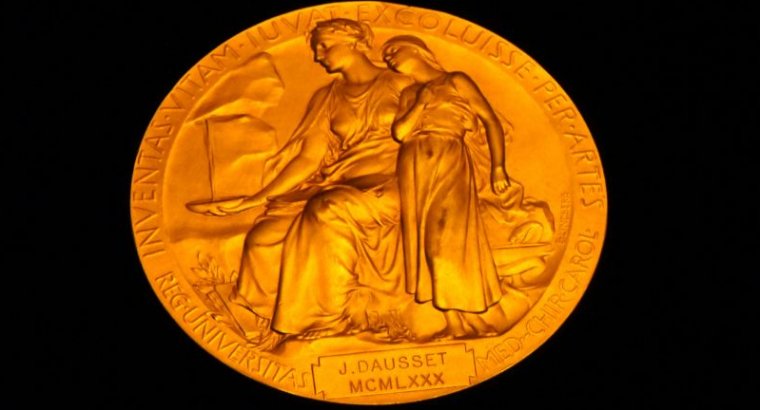 One thing we do regularly at Ars is try out new types of content. We can make some pretty informed guesses as to what our readers will want to see but still find ourselves surprised at times—who knew you guys would be such big archeology fans?
But you readers have made it very clear that you're really not into scientific awards and prizes. We've tried out a number and received a clear message: not interested. The one, not-surprising exception had been the Nobel Prizes, which consistently drew a significant readership. (That shouldn't be much of a surprise, given that our science section started out as a blog named Nobel Intent.)
But that's started to change over the last couple of years, and with the falling reader interest, we're starting to re-evaluate our decision to cover these prizes. So, what follows is an attempt to spell out the pros and cons of Nobel coverage and an opportunity for you to give us your thoughts on the matter.