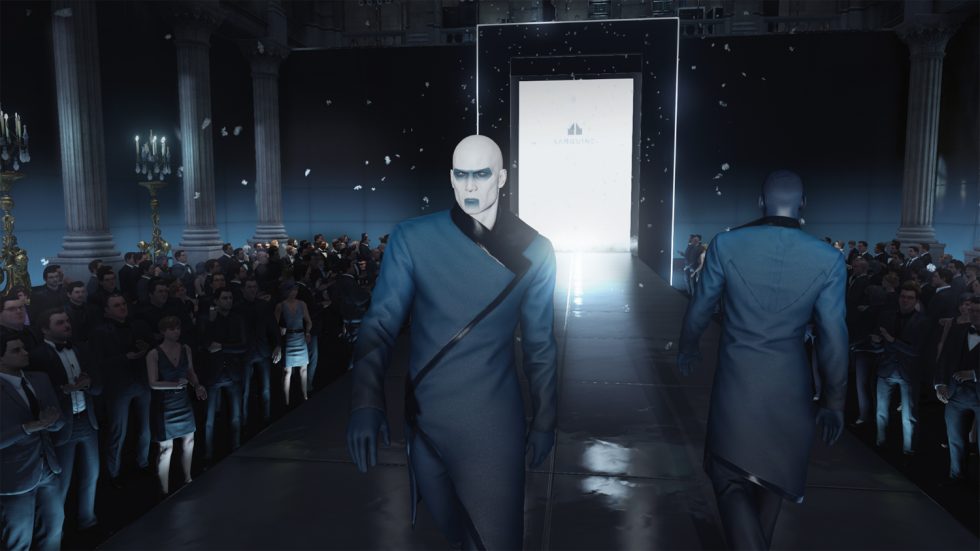 Last month's announcement that Hitman would be adhering to an episodic release format, in which new locations and missions are released each month, was greeted with an understandable degree of anger by an audience expecting to get its hands on a full product this March. While episodic structures are nothing new at this point, the decision to change Hitman to an episodic release just two months prior to launch raised raised questions. Why was this not communicated earlier? Is the game unfinished? Are players eventually going to get all of the previously promised content? Will it benefit the consumer?
As Hans Seifert, studio head at Hitman developer IO Interactive tells Ars, going episodic was not a last-minute decision, at least from a development point of view.
"We started talking about it when we finished Absolution [in 2012], actually," says Seifert. "Six years passed between Hitman: Blood Money and Hitman: Absolution, and we thought that was too long a period for us to react to any feedback that we had off of the back of Blood Money. After all, every game is a child of its time. Tweaking the game after it has been released has become more and more important. When you look at the current games that are out there some have a very long life. A lot of these haven't relied on adding content over time, but the game itself has been tweaked after release. Then there are episodic games which do add new content, but the game itself hasn't necessarily been changed or improved."